A look at four different types of cooktops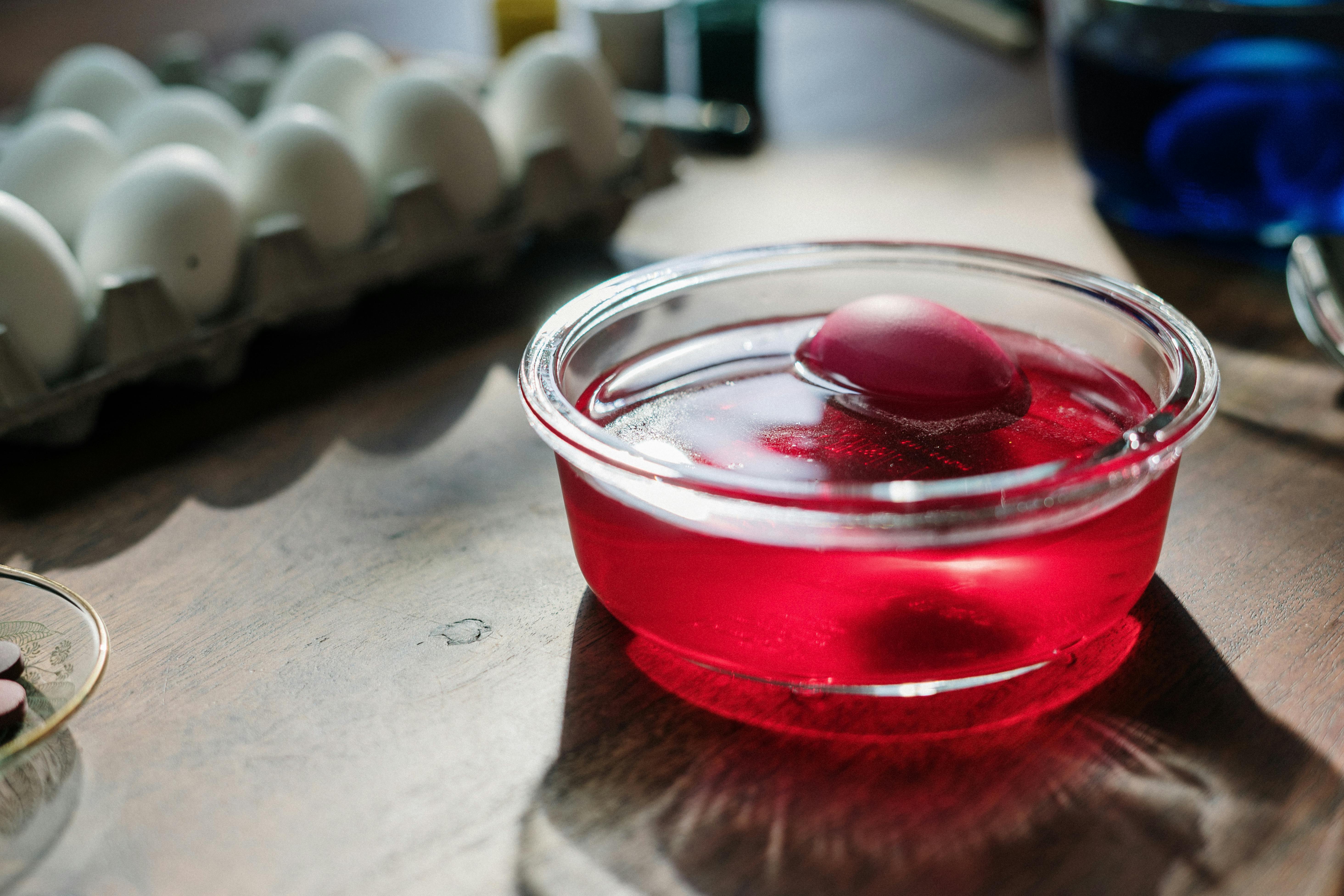 There are four main types of countertops that you can have for your kitchen and these are gas, electric, glass-ceramic and induction. Each of these types of countertops has its advantages and disadvantages, which should be known before going shopping.
Of all the cooktops, induction hobs feature the most technological advancements and are known to have the highest performance capabilities. These plates employ a very particular firing method that provides considerable speed and precision.
Induction hobs have field system windings under each heat source and the required heat is only transmitted to the exact dimensions of the metal surface of a cooking pot. These cooktops only work with pot materials that can accommodate your ferromagnetic fields, for example cast iron, iron, or those equipped with ferromagnetic discs. Therefore glass, aluminum or copper cookware cannot work with these cooktops. Raising or lowering the cooking temperatures is more instantaneous and precise, even much more than on gas hobs; In a second, it can literally go from simmering to intense heat.
These hobs provide greater security in cooking, as the chances of getting burned are practically impossible, and in the event of spills or overheating, most of these hobs will activate their locks and stop systems automatically. Heat generation stops automatically immediately when a pot is lifted from the burner. Induction hobs make cleaning easy, since liquids or food cannot be embedded in the surface; cleaning them with a sponge daily should be enough.
Pyroceram countertops have plate elements that feature radiant or halogen sources that produce cooking heat through the beam and the production of consecutive pulses, respectively, the latter being more powerful. Compared to other hobs, its cooking performance is lower than that obtained with induction or gas hobs, but higher than that of electric hobs. Vitroceramic hobs equipped with halogen sources reach higher temperatures much faster and are therefore better placed for cooking over low heat; however, you should be aware that they take a long time to cool down completely.
Most of these cooktop models are equipped with thermal safety systems for your protection. They have an automatic function that turns off the hob after a few hours in case you forget to do it yourself. A residual heat indicator is also present to show you that the surface is still hot, and an overheating system that limits the hob temperature to 30 ° C. Cleaning these cooktops is easy too – cleaning them with a sponge is usually enough .
Hot plates have cast iron surfaces that provide great strength in firing, but inconvenient delays in heating and cooling, courtesy of the slow conductivity of this type of metal. For this reason, electric hobs are considered the least suitable heat sources for elaborate and fast cooking. These cooktops do not have timers or safety systems in case of spills or overheating. Cleaning them can be quite problematic in the event of embedded food spills; the only recourse in such cases is to scrub them thoroughly.
Gas hobs are a favorite in the kitchen thanks to their high performance and ease of use. Modern models feature built-in lighting control for easy cooking and other controls that alter cooking temperatures instantly, making it easy to cook elaborately through easy temperature variations. A timer may also be present that cuts off the gas supply after a programmed cook time has elapsed.
Most gas hobs are equipped with a thermocouple safety system that stops the flow of gas when a flame goes out; This is essential to ensure the safety and protection of the environment of the building in which the kitchen is located.
One downside is that cleaning them can be quite time consuming as it involves working on the grates, pan bottoms, and burners. Using a strong but appropriate cleaning product will help to treat baked-on food residue.