About the Opel Ampera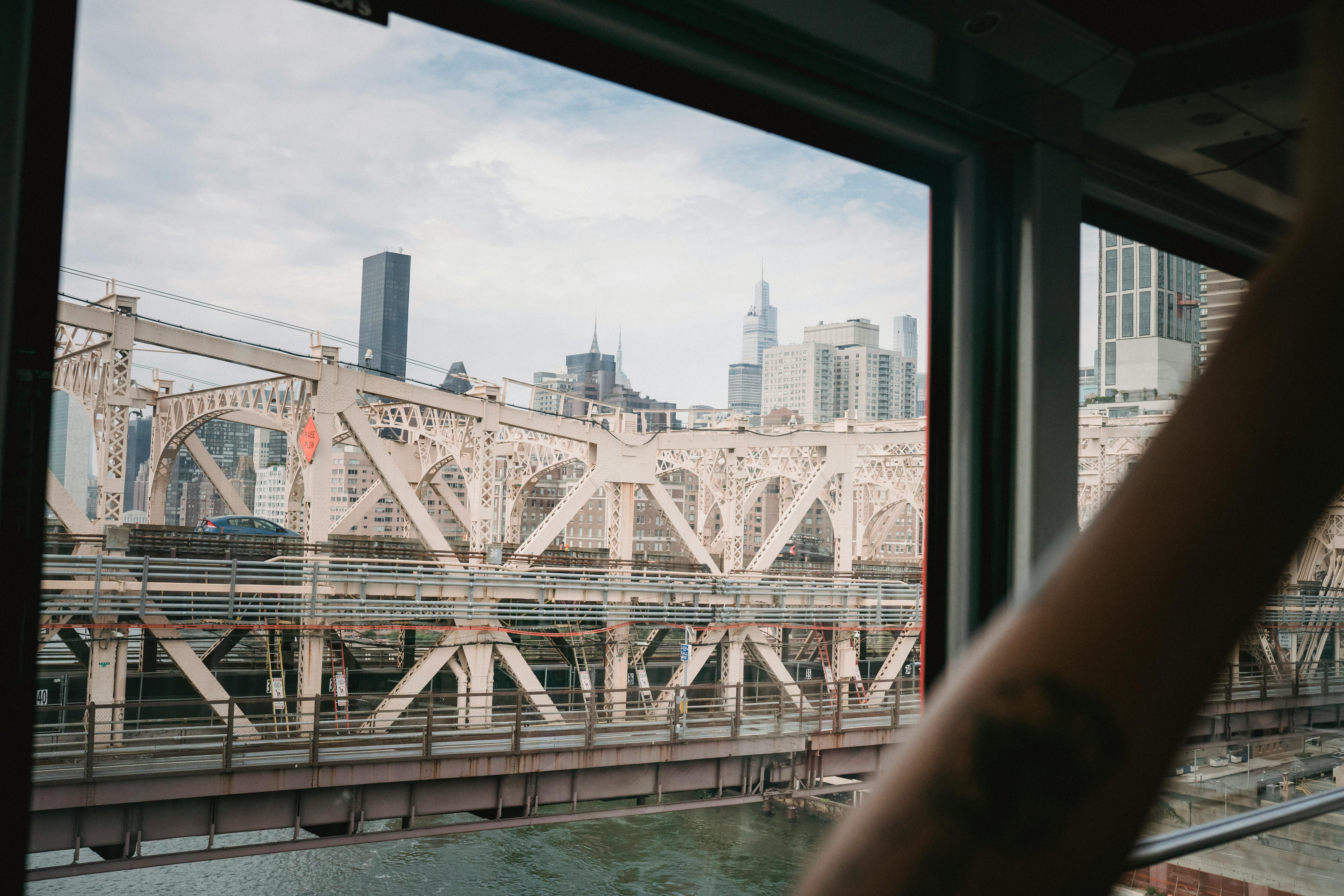 First was the Chevrolet Volt. And then there was the Opel Ampera. On closer inspection, you will see that these cars are one in the same, the first built for the North American market, the second for the European market.
Model distinctions
Despite the similarities between the models, there are also some clear differences. The fascia of the Ampera, for example, is much more radical, even refined. In addition, the Opel offers a slightly higher level of content, although the Chevrolet is not a strip model per se.
The Ampera is an extended-range plug-in hybrid electric vehicle. It's designed to run the first 35 miles on electric power just before a small gasoline engine takes over. This combination gives the Opel Ampera a range of approximately 380 miles or four times that of the pure electric Nissan LEAF.
The Ampera, sold as a Vauxhall model in some markets, has a 105.7-inch wheelbase and measures 177.7 inches long by 70.3 inches wide by 56.6 inches tall. This five-door hatchback seats four and offers 10.6 cubic feet of storage capacity.
Voltec Vehicles
Voltec vehicles, comprising Volt and Ampera models alike, use a patented electric vehicle powertrain that limits gas use and provides solid performance. This vehicle does not emit carbon dioxide emissions when operating in the electric-only range and can be fully recharged in about four hours.
The Ampera offers a host of cutting-edge exterior features in addition to body-color trim, daytime running lights and a tall LED center brake light. This vehicle is equipped with power adjustable heated side mirrors and integrated turn signal indicators. Luxurious 17-inch aluminum wheel sets with black sport radial tires and a variety of visually stimulating exterior colors.
Cabin comforts
Inside, the Opel has a generous amount of storage space with ready compartments and cubicles. This vehicle features split folding rear seats, ambient lighting, and a pair of high-resolution displays in the center console. Bluetooth connectivity, USB interface ports, automatic climate control, keyless access, and start / stop ignition are standard.
Safety features are many and include driver and front passenger airbags, front side impact airbags, full-size curtain airbags, and front knee airbags. This model also has an antilock braking system, stability control, electric parts assistance, and traction control.
Special features
There are a few extras that you can get with your Opel Ampera, including leather covered steering wheels, leather seat faces, front and rear parking sensors, and a rear view camera. Also available is a navigation system with a DVD player, a hard drive and a Bose sound system with six speakers and a woofer.