Comparing skiing in Europe with that of America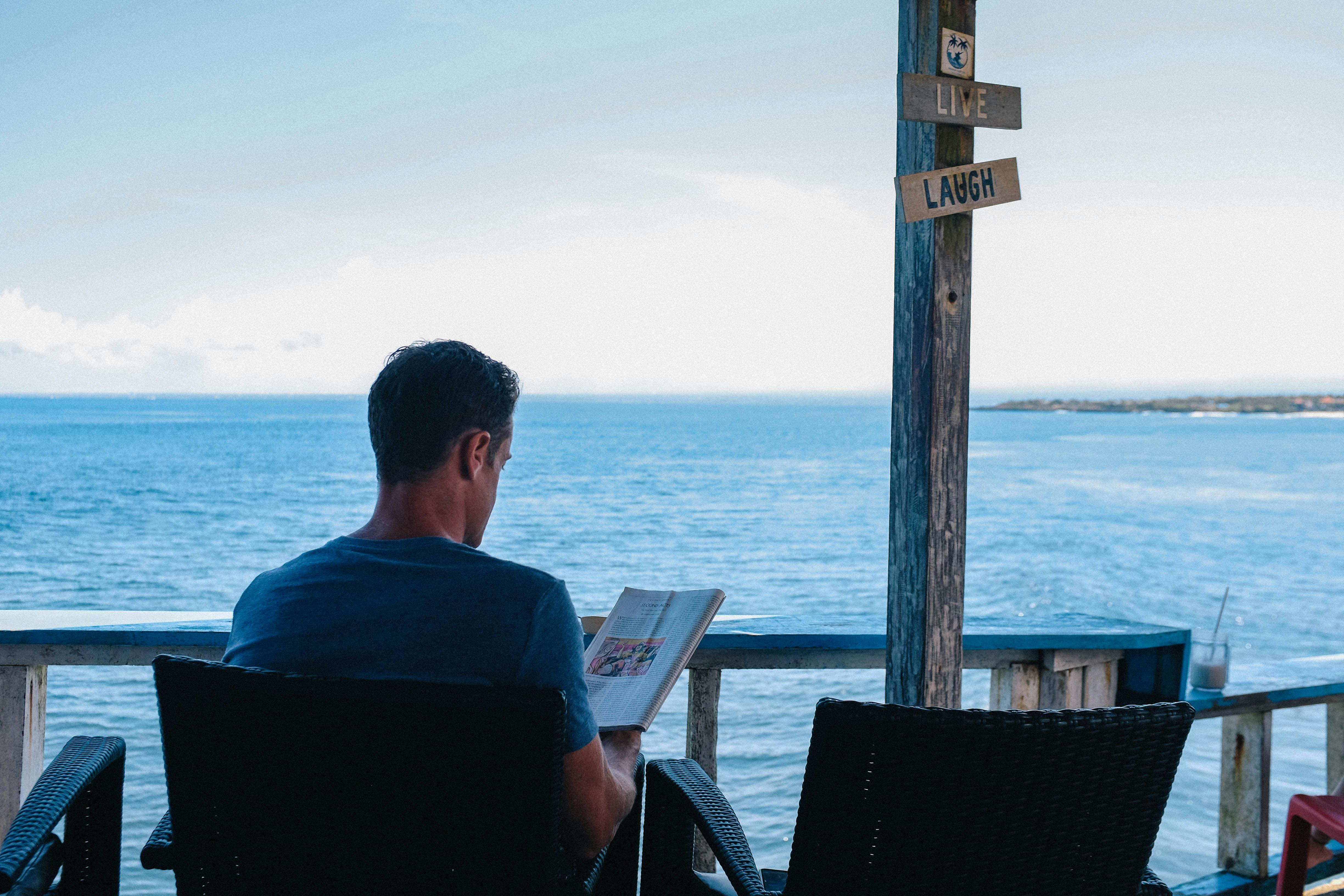 When it comes to enjoying your favorite sport, skiers and golfers have a lot in common. Each one loves to go to that place that feels special to them, but also makes them feel comfortable. However, for skiers, when looking for a place to ski if you live in the United States, it may seem too expensive to ski in Europe. There will obviously be some additional cost with the trip, but once you get there, the costs won't be much higher in Europe. In addition, there are about five times more ski areas in Europe, about 4,000, than in North America.
There will be quite a few differences, such as in the texture of the snow. In Europe, the snow will be more like that found in New England; not as light and fluffy as you will find in western North America. In addition, the ski slopes are usually longer. Ski areas will cooperate and interconnect their slopes, sharing a complex of slopes between half a dozen resorts in one case.
In Europe, businesses around ski areas that deal with rentals, restaurants, and hotels are often family-owned establishments that have been around for many years, sometimes generations. These family restaurants will serve local food and cook with traditional recipes. Only if you go to the big hotels will you see the style of restaurants that Americans have become familiar with.
Ski slopes in the Alps are usually much longer than in North America. Of the 50 longest ski runs in the world, virtually all are in the Alps. One in France goes 15 miles with a vertical drop of 9200 feet. A lot has been invested in Europe's ski lifts in recent years and many of the lifts are much more comfortable and faster as a result.
When most of us think of skiing in Europe, we naturally think of the Alps. But you can find great ski slopes and often at bargain prices elsewhere in Europe. For example, Andorra, located between Spain and France, has a very nice complex. Bulgaria is quickly gaining a reputation as a place with great snow and bargain prices. And even Scotland, not far north of Edinburgh, has skiing, although not to the extent that you would build a full ski trip. But it's always fun to go to Edinburgh, so a fun with some skiing might be something to consider.
If you watch the Winter Olympics, you will see that downhill skiing is a big part of European heritage, as the Alpine countries always compete well. For the skier who will want not only great skiing but also a romantic getaway, Europe is a great place to go.