Google's Android Oreo was announced some time ago: what distinguishes it from its predecessors?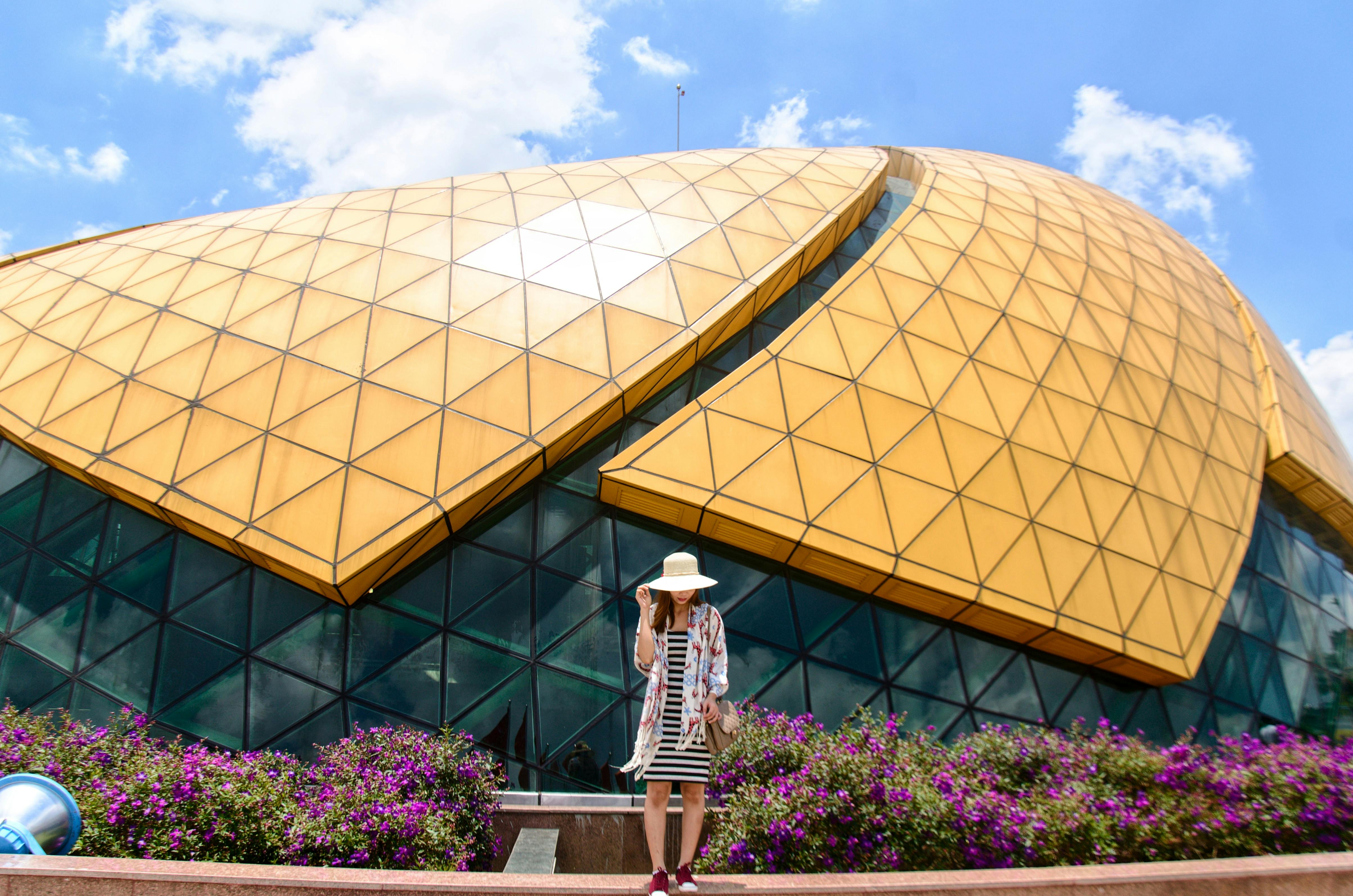 So you must have started to see Oreo on many devices as Google expands its implementation. The most popular devices to carry Oreo are the Google Pixel, Pixel C or Google Pixel XL and Xiaomi. It has been confirmed that many companies such as Huawei, Samsung, Motorola, Sony, HMD Global, etc., will support the update later this year. The company announced Project Treble (for those who don't have a Google-branded phone) to ensure that the Android Oreo update reaches many more devices than the previous operating system.
About features and functionality: is this all you can do when the new update arrives?
Smart text selection
The text selection function in Android Oreo goes to 'Rock', since the operating system will know how to select all the text, when it tries to copy and address. The smart text selection feature has the ability to touch selected text.
This feature makes using the device quick and easy. If it is an address, it will start at address there. And if it's a phone number, you can dial the number directly from the screen.
Multitasking video
This is not a completely new feature, but it can be said to be an advanced version of the existing multitasking feature. Android Oreo's picture-in-picture feature allows users to easily switch from one screen to another.
For example, if you are watching Netflix and you suddenly remember an email that you forgot to send, you can keep Netflix in a small window and send emails at the same time. This feature is great on medium and large screen phones.
You will be able to pull a video screen of your application into a small panel on the screen, allowing you to use the phone without losing sight of the action. You will surely appreciate the greater versatility and multitasking benefits that this operating system offers.
Notifications
Android Oreo allows notification dots to appear on apps that have pending notifications. This feature was not enabled in previous versions, making it difficult to see new notifications. You can perform with a single tap on the point to get actions from the context menu.
Google introduced notification dots to apps in Android Oreo, allowing users to quickly see what's going on without the need to open the app. You can simply swipe the notification bar and get details about the notifications you have. This feature is similar to Apple's 3D Touch-enabled bubble pop-ups. A long press on the small colored circle at the top rich on the application icon will bring up the screen and display more information.
Autocomplete
Users don't need to go through the pain of typing information every time, as the 'AutoComplete' feature in Android Oreo fills in the information automatically. The operating system completes the information automatically from the application or the web.
Remembering long passwords is difficult. However, it is to keep you safe when you are online. The previous version of the Android operating system allowed you to use a number of strange solutions to help you copy and fill in your account details.
The new version of Android Oreo allows applications to be registered, as the autocomplete providers within the system log in. All you need to do is choose the autocomplete provider in any language and input settings. Android will ask for the app's login details whenever it needs it.
Adaptive app icons
Google encourages its users to interact more with application icons through this new update. Provide developers with tools to make interactions a little fun and engaging.
App icons can come to life when users interact with them or scroll through screens on the home page. It is potentially a new feature and we are more interested in what developers can do with it.
Great speed and performance
According to Google, Android Oreo will load applications and boot the device at twice the speed of Android Nougat, resulting in smoother operation. Google is done with a lot of work on the good to make a faster iteration of its mobile platform. This improvement is likely to improve the performance of even cheap devices.
Google also limits the frequency of background location updates to improve system health. It is twice as fast as the previous generation with a faster start-up. Application developers will love this feature.
Great power for the Google Assistant
The new Android operating system gives Google Assistant additional powers, making it that much more useful. The Google Assistant will be open to developers, who can take advantage of it within their applications. This means that it can be used within the application, which serves to reinforce the usability of the applications in the long term.
This type of innovation is necessary for it to be indispensable. Google ensures that Assistant grows and evolves beyond smart devices.
Play more with new emoji
There is no doubt that emoji are firmly enriched in our daily lives. They have their own movie to cry out loud. Google committed to the latest additions to the ever-expanding family of emojis in Android Oreo.
When it comes to introducing users to new emoji, Google lags behind Apple. The inclusion of the latest expressions will likely delight the Generación Patria. You can find more than 60 new emoji. The best thing is that Google is going to redesign the entire emoji catalog. So stay away from a new look when Android Oreo lands on your device.
Save battery life
Android Oreo's main focus is on battery life, speed, and security with great control over the apps. Google is moving slower in the direction of rival Apple's iOS with heavy restrictions on everything it can do with the app. Restrictions placed on background applications reduce performance demands on the device, speeding up operation. This means that all devices will see more battery life once Android Oreo is installed.
Google says Android Oreo is much smarter when it comes to allowing apps to run in the background, reducing the amount of power and money they use. This leaves more battery to use for tasks you use regularly.
Keyboard navigation
The biggest improvement in Android Oreo is keyboard navigation. Users can easily navigate with a more reliable and predictable model for "arrow" and "tabbed" navigation. This feature helps both end users and developers.
In addition to the above, Wi-Fi Awareness is the new feature in Android Oreo that allows Wi-Fi devices to communicate with each other over an ad hoc local network. Google is set to add Sony's LDAC codec to improve low latency audio. You can also see some improvements in the camera app. Google is reworking the camera app, offering a new double-tap feature to quickly get 50% zoom. Android app developers believe that these new features will be a game changer for them.
Finally, no Android operating system would be complete without the Easter egg. However, the one we see in Android Oreo is not the most impressive we have seen to date. Go to settings and tap System -> About phone. You will see a great Android O. Tap it repeatedly to get an octopus.