Hathni Mata waterfall: a journey to mother nature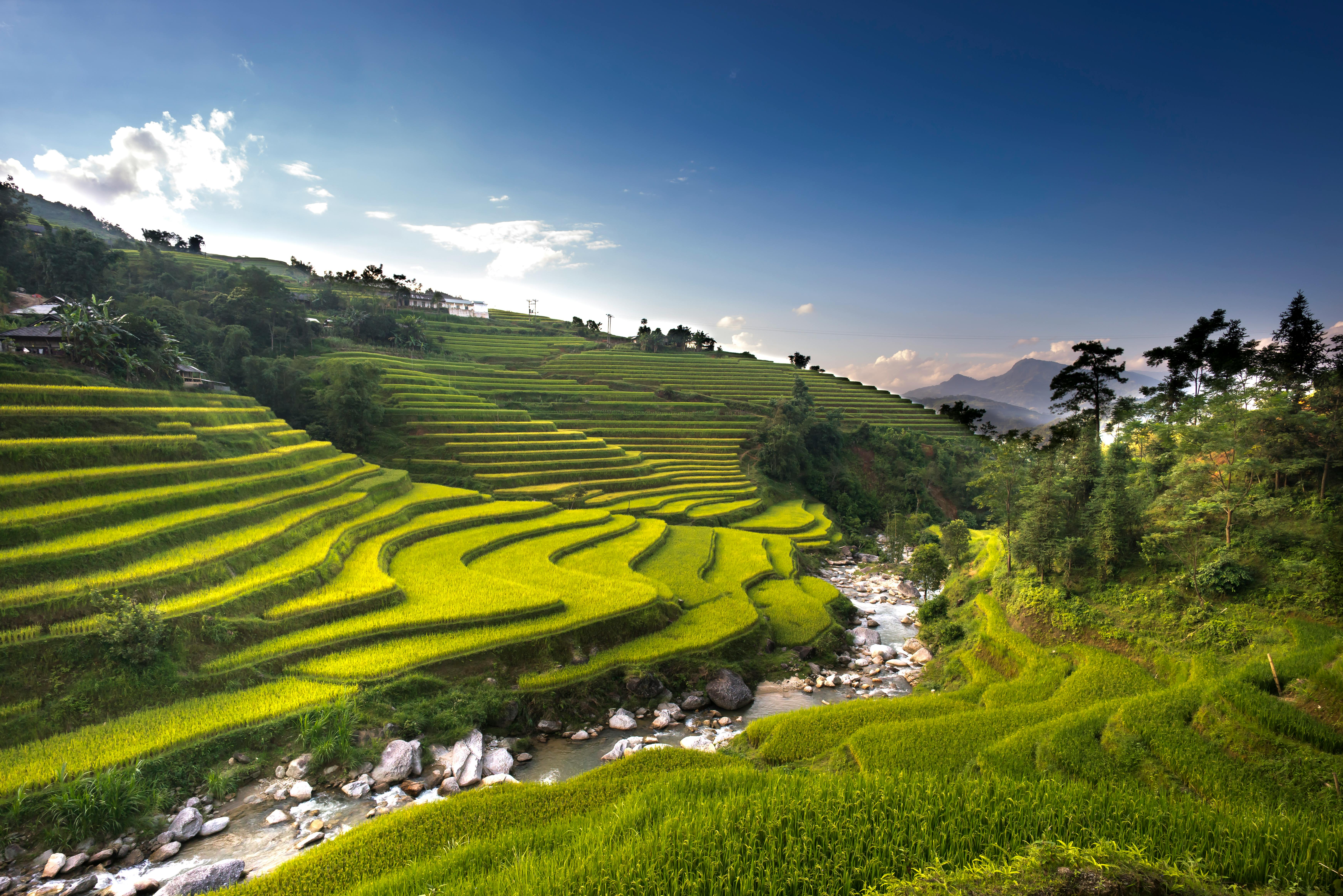 The Hathni Mata Waterfall is one of the most amazing tourist attractions in the western part of India and is known for its serene atmosphere. The stream of water descends from a height of more than 100 meters and is wrapped in the exuberant vegetation of the area.
If you are visiting Gujarat for a tour, please include the Hathni Mata waterfall in your itinerary. The memories you take home from here will be worth treasuring for the rest of your life.
Best time to visit Hathni Mata waterfall

You can visit the Hathni Mata waterfall at any time of the year. However, considering that it is a waterfall, the best time to visit is during the monsoon season. The water flow is at its peak and the waterfall is fuller and more active on wet days. But yeah, it would be great to know that this place gets a lot of influx as both locals and other travelers flock to it. Therefore, avoid visiting on weekends.
Other tourist attractions near Hathni Mata waterfall

If you are thinking of including the Hathni Mata waterfall in your Gujarat vacation planner, you should also include a couple of other places. Here are some other places near Hathni Mata waterfall that you can visit:
Jambughoda Wildlife Sanctuary

The Jambughoda Wildlife Sanctuary is located about 70 kilometers from Vadodara. It is like a separate natural forest environment embarking on the purest form of Mother Nature. Cell phone connectivity is lower for most of the time within this sanctuary and bird watching is the most popular activity you can do. This wildlife sanctuary is also home to many tribes who find it safe and worth living.
Pavagadh Hill

Pavagadh Hill is famous for the Temple of Mother Kali, which happens to be the oldest temple in the area and dates back to the 11th century. The highest point of the hill is about 762 meters (approx.) Above sea level and the temple is right there. To get to the temple, you will need to walk about five kilometers along the unmanned terrain. Alternatively, you can take a cable car to the top of the hill from the midpoint.
Champaner-Pavagadh archaeological park

The Champaner-Pavagadh Archaeological Park is classified among the UNESCO World Heritage sites and has many archaeological excavations of the ancient heritage properties of this region. Kalikamata temple is also a popular place to visit here.
Your Hathni Mata waterfall tour will be worth every moment as the serene surroundings and other points of interest in this place, which are also rich in heritage, make it the most attractive and wonderful places in West India. .