Honeymoon in the Maldives: what to do, where to go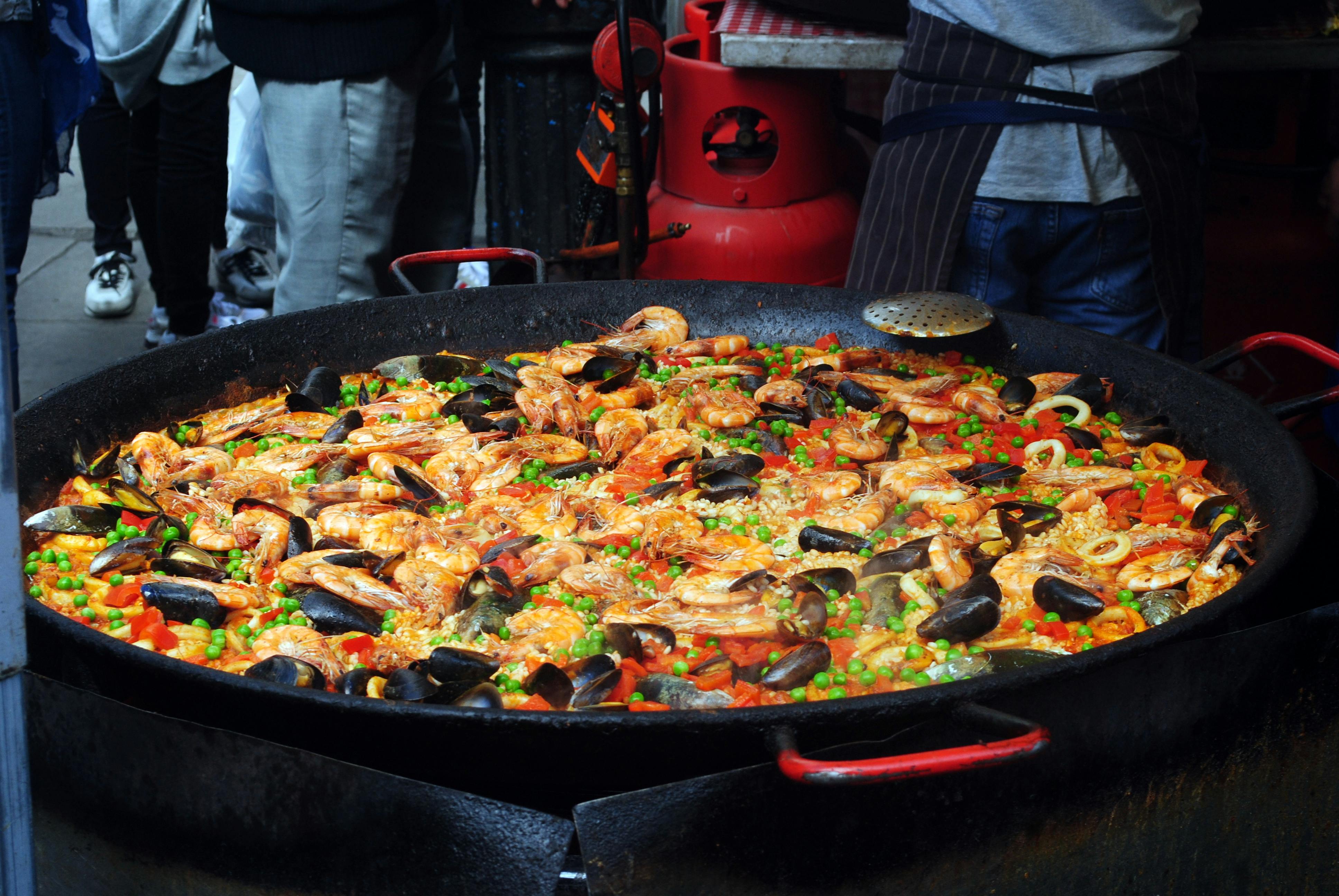 If you've chosen the exotic Maldives as your honeymoon destination, you won't be disappointed. With its white sand beaches and exquisite food, it will be love at first sight. Finding memorable places and activities will be easy. The only thing that will be difficult to find is the desire to leave.
Take a plunge
The jewel-toned waters surrounding the Maldives are home to more than 3,000 coral reefs. With your partner by your side, you can explore the lively ocean floor teeming with colorful sea creatures. With diverse sites perfect for beginners and more advanced divers, the best places to dive in the Maldives include the islands of Lhaviyani, Vaavu and Gaafu. If you want to mingle with some stingrays, Manta Point offers a unique and exciting diving experience. Various water sports, such as kayaking and windsurfing, can be enjoyed at the Bluetribe Moofushi Dive Center.
Experience a good meal
Experience the flavors of the islands with the best restaurants offering cuisines such as seafood and Thai. For a once-in-a-lifetime experience, visit Ithaa, an underwater restaurant located on Rangali Island, where breathtaking views rival food. For a more welcoming and relaxed atmosphere, try the Jazz Café in Malé. If you are near Kandooma, enjoy the sunset view and Asian-inspired dishes at The Kitchen Restaurant.
Explore history
Part of the intrigue of the Maldives is due to its rich history dating back to the 12th century. To see ancient weapons and artifacts, visit the National Museum in the capital city of Malé. On Kudahuvadhoo Island, you will find ancient mounds and ruins that offer hours of exploratory fun.
Visit a Spa
The extraordinary spa programs of the Maldives Islands are a real treat. Virtually every resort has a spa, and the massages are inspired by the traditional healing practices of the native Hakeembe, or healing experts. While treatments vary by spa, you can find one to suit you, be it a sand massage or one with the gandhakolhi leaf, which is a Maldivian favorite.
Island hop
Without a doubt, Maldives is known for its beautiful beaches and crystal clear waters. With 1,190 islands comprising 26 rings, there is certainly no shortage of islands to enjoy. For beautiful scenery and first-class shopping, visit the island of Naifuru. Located in the southern region of the Maldives, Thinadhoo's beaches are perfect for lounging. With greenery as far as the eye can see, there are many shady oases where you can kick back and relax. To sample the delicious flavors of locally grown fruits and vegetables, head to Fuamulaku.
From ocean adventures to fine dining to picturesque beaches, the Maldives will make your honeymoon unforgettable. After a relaxing getaway in the Maldives, you may decide that it should also be home to your anniversary celebrations.