How to choose a real estate agent: 7 questions to ask your real estate agent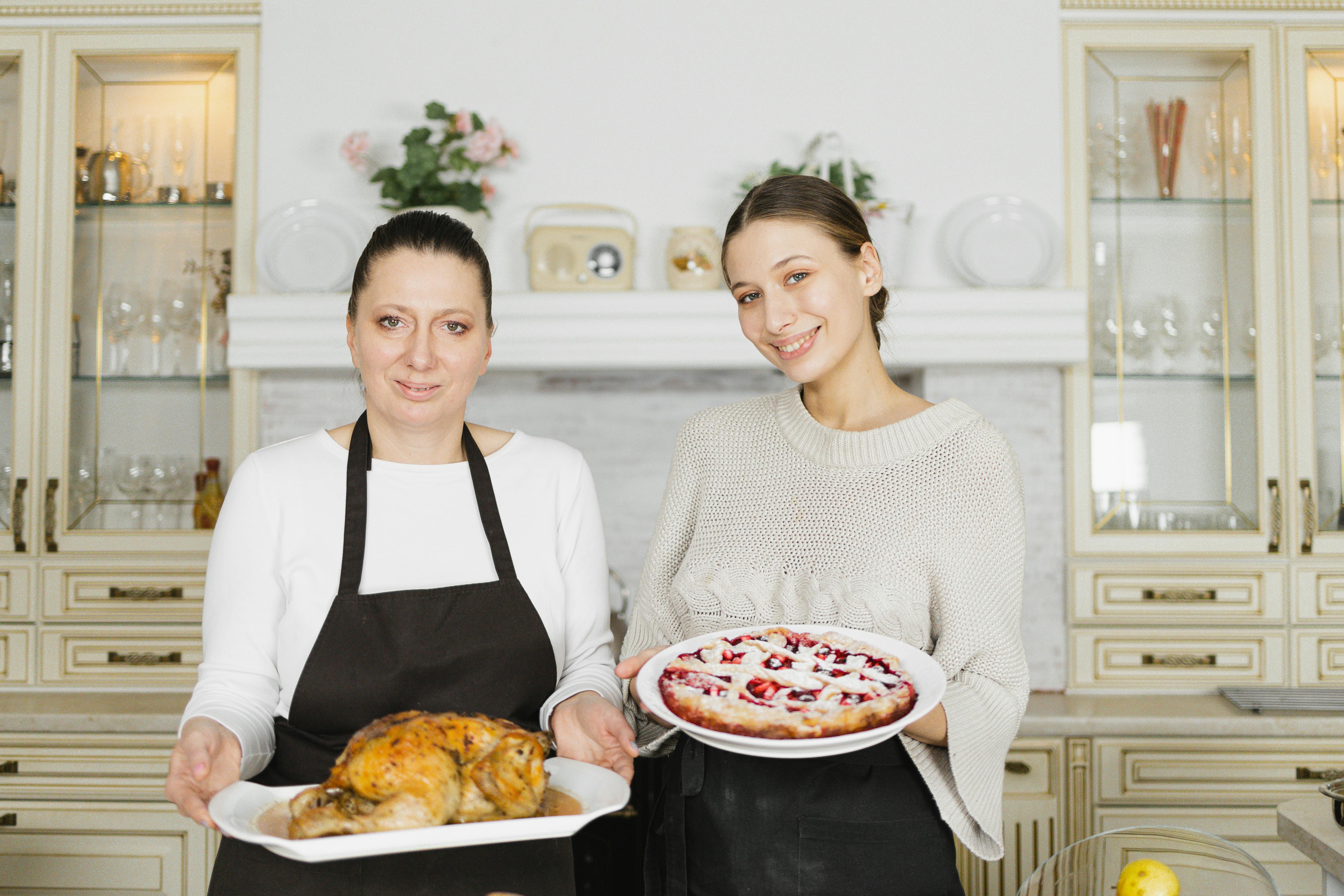 Buying or selling real estate is probably the most important transaction you will ever make. That is why it is important to choose the best real estate agent to help you achieve this goal. But before hiring the services of a real estate agent, there are important factors to consider.
Many people have the perception that all real estate agents are the same. Some sign with the first one who comes. Unfortunately, they later realize that they should have been more selective before signing a deal. To guide you in choosing the best real estate agent for your needs, below are seven questions to ask your potential real estate agent.
1) What is your experience in real estate?
The first thing to ask a real estate agent is how long they have been in the real estate business. It doesn't mean that she can't hire the services of newly licensed real estate agents. Just keep in mind that those who have years of experience under their belt are probably more knowledgeable about what to do, from listing to closing. In addition to the number of years in business, ask them what segment of real estate they focus on: residential, commercial, luxury, etc. Find out if he/she is primarily a listing agent or a buyer's agent (or both). Familiarity with the market is also essential, so ask what geographic areas the agent typically covers. You can even dig deeper by asking if the agent has received any awards for her outstanding performance.
2) How many and what types of properties have you listed and sold in the last year?
It is one of the most important questions to ask a real estate agent. The number of properties he or she has listed and sold in the last year is a valuable indicator of how good a real estate professional is at getting the job done. Please note that this question has two parts: properties listed and properties sold. Agents can demonstrate their ability to list houses; however, the most important thing is the sales part: the ability to close deals. If they have many properties listed and sold in the last year, it shows that whatever strategy the agent is using is certainly working.
3) What was the average sale price of the properties you sold in the last year?
Asking this will give you an idea of ​​what type of market the broker specializes in. Find out if the real estate professional has experience selling properties in the price range he is listing. If most of the properties sold are in the low-end market segment, it may take longer for the agent to sell if yours is a high-end home. Although agents can sell any property regardless of price range, they are likely to be most successful in the market and price segments in which they are most experienced.
4) What is your average sale to list price ratio?
The sales price to list ratio (sometimes called the sales to list or list to sale ratio) is the final sales price divided by the list price, expressed as a percentage. If it is 100%, it means that the sale price was equal to the list price. You can view this ratio in two ways. A qualified listing agent can negotiate sales prices that are at or close to list price and sometimes even higher in a very competitive market. Therefore, ideally, listing agents should have a sale to list price ratio closer to 100%. On the other side of the coin, a good buying agent can often negotiate a lower selling price than the list price. Therefore, buyer's agent ratings should ideally be less than 99%.
5) What marketing strategies will you use?
Deciding which strategies to use can mean the difference between success and failure. A bad marketing strategy will decrease the chances of success. Do your own due diligence by asking how the agent will sell your property. There are many options: staging, open houses, co-marketing, print advertising, and of course online marketing. Whatever approaches are used, they should be designed to attract the largest possible number of qualified potential buyers. High-end properties can often benefit from professional staging as well. In either case, your agent should advise you on how to best prepare the property to make it more attractive to potential buyers.
6) Can you give me some references?
Reputation is important in this line of business. Whether you are buying or selling a property, you should ask for references (previous clients). If possible, call a few and ask about their experiences with the agent. Were they satisfied with the service provided? Also ask if they are related in any way to the agent. A reference list made up of friends or relatives will generally not provide an objective assessment of the agent's qualifications.
7) Do you offer any kind of guarantee and will you terminate my contract early if I am not satisfied with your service?
You can't say for sure how things will go, even if you did your due diligence. For this reason, you must make sure that you are prepared for any eventuality. If you sign a contract and then find out that you are not satisfied with the service, will the agent allow you to cancel the agreement? If things don't work out the way they should, you should be free to choose another agent who can deliver better results.
As you can see, there are many things to consider when choosing a real estate agent. Finding and interviewing real estate agents can be a time-consuming and laborious task. However, now armed with these seven questions, you are well on your way to choosing the best real estate agent for your needs.