How to grow business with a mobile app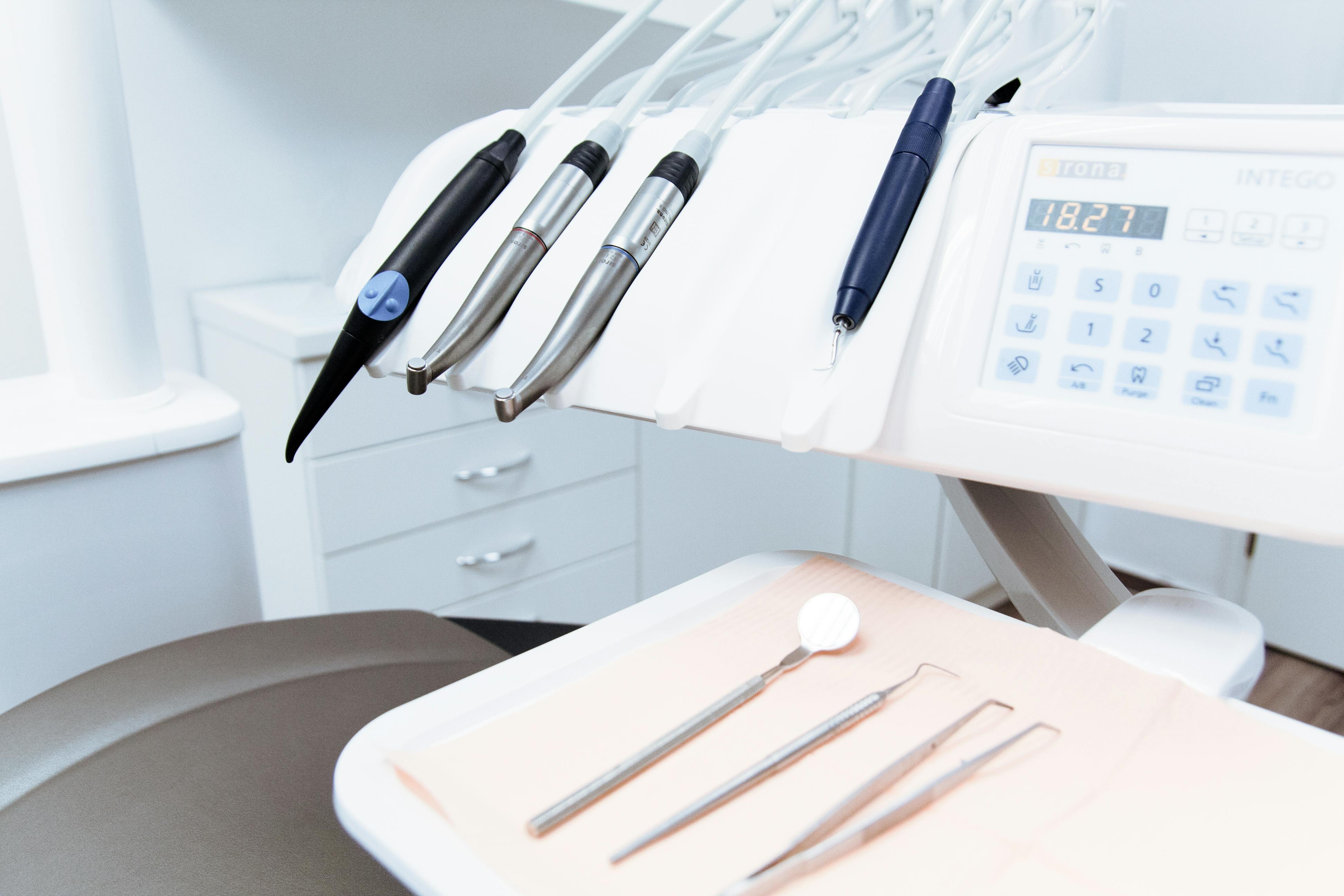 Without an effective mobile app, your business will go nowhere. A mobile application is your electronic store with which consumers will interact with you and buy your services or products. You have to make sure that consumers get the best way to meet their needs. Having a properly designed mobile application enhances the possibilities of business opportunities. You can also represent your products in a better way to your users. The need for a mobile app in business is no longer a topic of discussion because companies have already embraced the concept. But the concern among people is how to use an app in the best way to earn more profit.
Mobile app development is growing faster. New approaches are introduced and new options make your business plan even more effective. To get the most out of an app, you need to have a creative marketing team that understands your business. You must select your platform and design your business applications. Android and iOS app developers are in high demand due to the excessive reach of these two platforms to the audience. Companies concentrating on global business should hire iOS app designers as people abroad use iOS more than other names. In addition to this, it has a higher conversion rate.
How a mobile application helps you grow in business:
There are some tactics that companies are employing to increase the download rate of apps. Once you reach the consumer groups, your business will start to grow automatically.
Enter discounts and coupons for your application:
You may have witnessed the fact that companies are offering better discounts on an in-app purchase. This is a strategy to increase the reach of an app that also benefits consumers. Present offers and reduced prices for your application and generate more traffic to your company.
You have to establish direct communication with consumers and send them gift vouchers with their purchase. Your marketing team will decide when to start an offer to engage more consumers with the plan. Big e-commerce companies mainly choose the weekend to offer great deals on collections.
Use device information:
Native mobile apps use a device's hardware and software to provide better navigation for users. A mobile application can access a device's GPS and other sensors for its performance. You can use device information to offer personalized services to your consumers. This will increase your brand values ​​and brand loyalty. You will have better customer service that will help you grow your business.
Mobile apps to help users:
Do you know why more and more companies are adapting to mobile devices? This is because apps make it easy to purchase the product. They are on-the-go stores that help shoppers browse collections and order products without wasting time on a store visit. People can use your app anytime they want. So, make it effective and interesting to grab your user's attention.
Mobile application to offer consumer friendly services:
With your app, you can categorize your services based on the need of your users. There are many companies that offer laundry services and other facilities that you don't use regularly. If your business shares the same field, you can segment your services on a weekly or monthly basis. You can also offer discounts based on the weight and number of the product. In this case, you must delete the pickup area option. Consumers will trust your company as you offer transparent business.
Propose a unique idea for your business and a design application that caters to the right thinking to your network of consumers. Hire an Android or iOS app developer and get your app designed right.
Strengthen your brand image:
A mobile application strengthens your business by offering you immense opportunities. It will present your products in an interesting way and help visitors to guide you properly.
Having a mobile app keeps you ahead of others in terms of traffic and conversions. Design a great app that promotes your products in a creative and attractive way. If you really want to accomplish a lot in business, you need to design your page in a mobile-friendly way. Not many people will walk you through an app, but they will find you on the internet and come to your pages. Therefore, make sure that the website is mobile friendly. A mobile application enhances the approaches of your business. Build a great app that helps you grow online.