Innovative and modern sports stadium amenities and features to wait for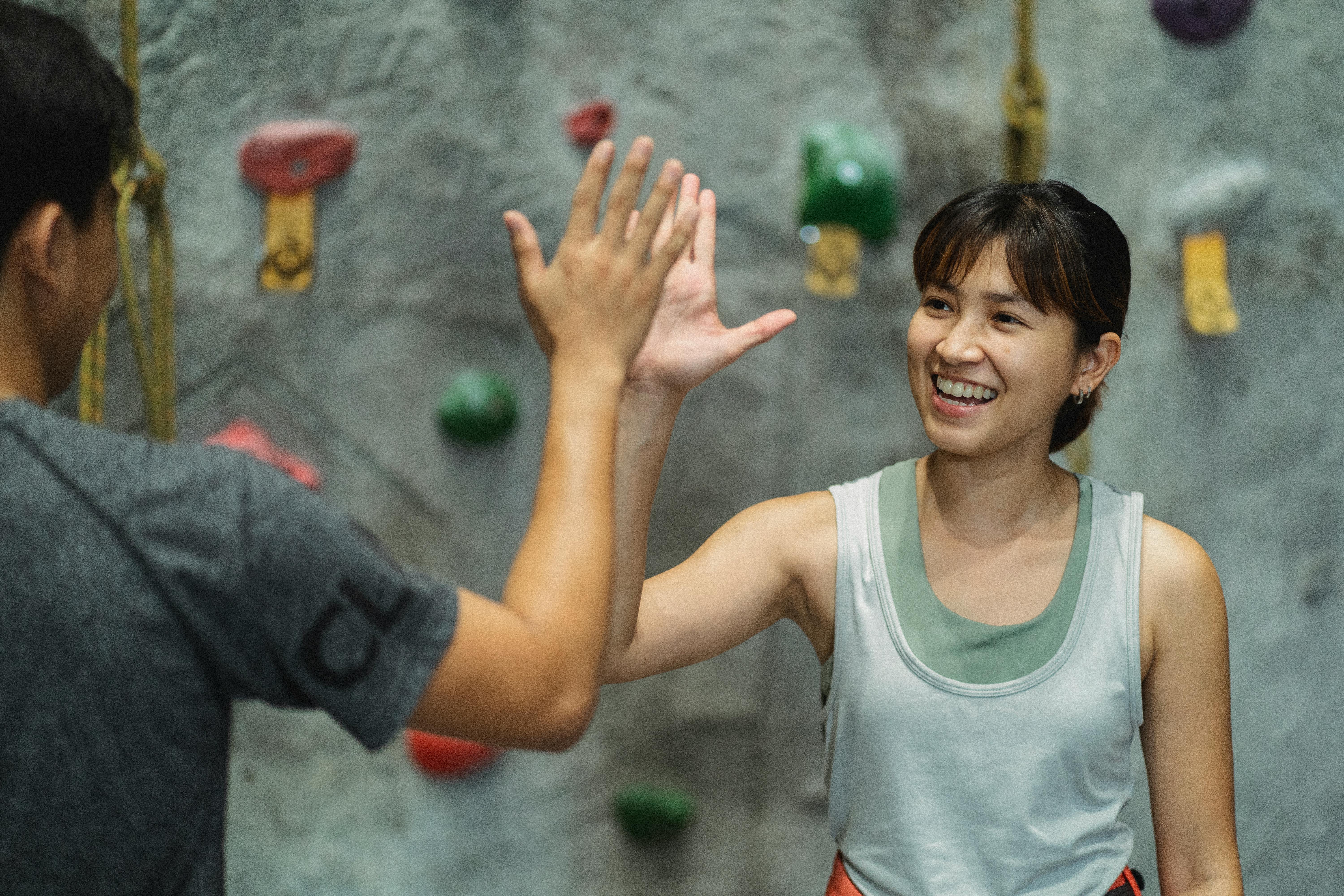 A sports stadium is the place to go if you want to see a sporting event live. They are also the perfect place for music concerts and other types of large gatherings, as these venues can hold large crowds of people.
For sports fans who frequent stadiums to watch their favorite sporting events, they already know the usual amenities and features: food stalls, restrooms, giant TV screens broadcasting the event live, etc. These are just basic elements of a regular stadium. However, there are now stadiums under construction or renovations that aim to lead the way in modernism and innovation in terms of facilities, amenities, and features that are sure to amaze all attendees.
Here are just a few of these innovative amenities and features to expect in the latest sports stadiums:
TVs on the seats. Although video boards have already been found around the stadium, wouldn't it be amazing if there was a television screen in front of your seat? Although this feature may not be available on all seats, certain sections or areas of the stadium can certainly accommodate this. These televisions will certainly give fans the opportunity to see the action live on the field in front of them, and at the same time follow a different and interesting one.
Free WIFI. Unfortunately, not all stadiums are equipped to provide free Wi-Fi access to all spectators. Once stadiums offer this service, fans will have equal access to the latest league scores and statistics they are following while enjoying the unique experience of watching a game in person.
Customizable instant replays for each viewer. Once the TV and mobile devices are connected via Wi-Fi, personalized content can begin to flow. Fans will be able to see the scores and fouls committed whenever they want while watching the game live. Without a doubt, they will be able to make better comments and share their opinions and experiences with others also in real time.
Sports bars or lounges overlooking the field. Stadium owners now know that they can sell alcohol in more extravagant and expensive ways than just through traditional vendors and stalls. And this is for having glamorous bars or lounges in their stadiums. When the bar or lounge allows fans an unobstructed and unobstructed view of the field, they are sure to enjoy their stay in those areas. These bars or lounges allow fans to enjoy two of their favorite scenes: the lively and noisy crowd at the sports bar and the live game in front of them.
TV screens in the bathrooms. Lastly, the only place in the stadium where you are likely to miss some of the action right now is in the bathroom. Spectators often spend a lot of time here as it is packed with other fans who want to relieve themselves. Once there are televisions in the bathroom, you won't be able to miss a minute of the game.