LA Clippers fall from grace: down to 17-14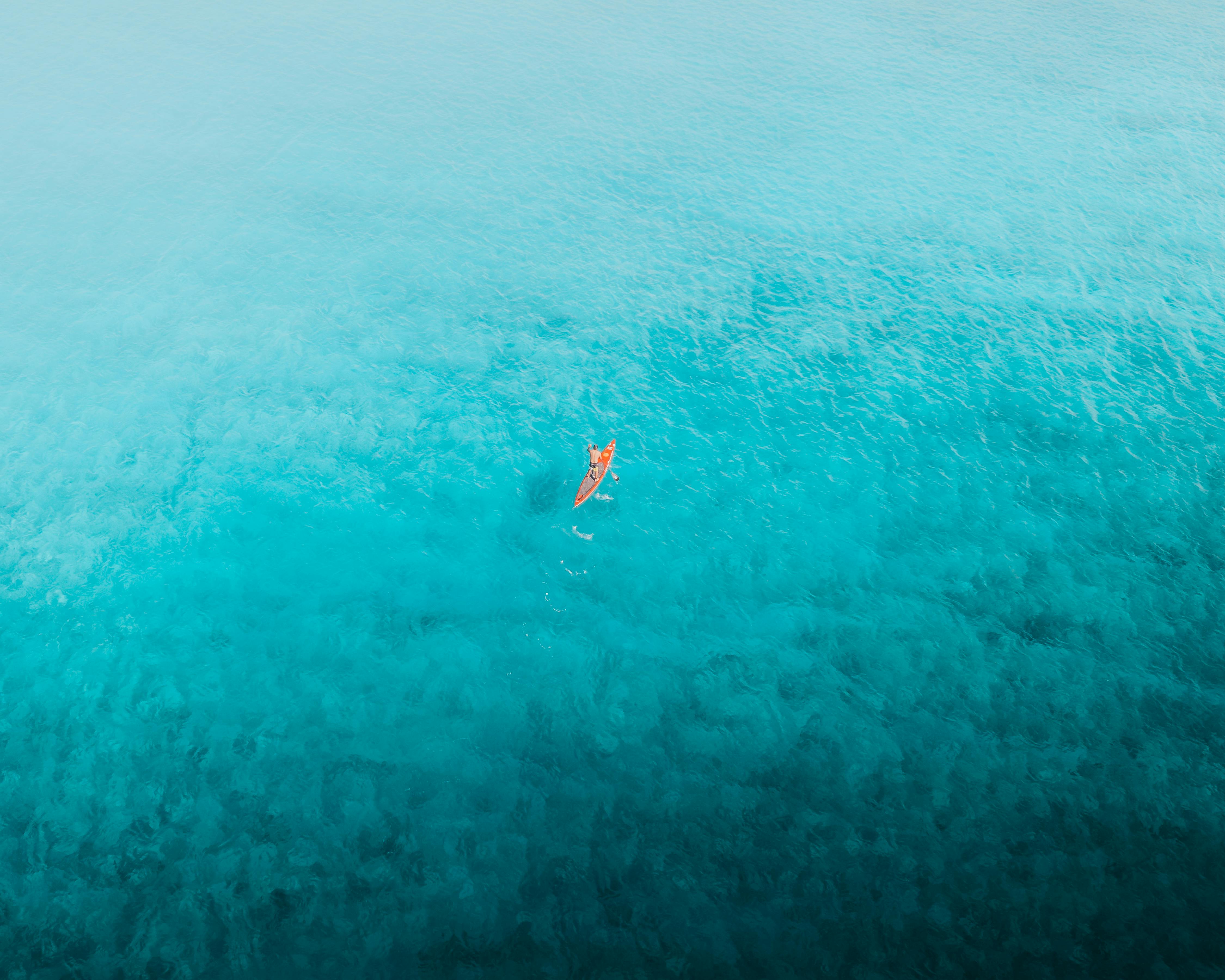 I've heard countless comments about how well the Clippers are doing this year. However, they have won just 4 of their last 12 games and have looked really horrible in some of their recent appearances, including home losses to Sacramento and Boston. In fact, I'm going to put it on the record right now by saying that these beloved Clippers will not make the playoffs.
Before the attack, I have to admit that the Clippers are a fantastic story. People have jumped on "Does LA have two basketball teams?" a "It was about time the Clippers beat the Lakers." Mike Dunleavy should be right up there with Flip Saunders for the Coach of the Year award. However, the facade is coming apart at the seams.
It started several weeks ago when SF Corey Maggette was injured for a month and won't be seen until February. Howard Eisley was fired and now Shaun Livingston plays as Sam Cassell's backup, taking away the veteran feel this team had going for it. Injuries should be cause for concern; I doubt Chris Kaman or Elton Brand can handle the remaining 50 games without at least one abrasion.
The Clippers haven't done well to protect their home court. The crowded sales do make the home court bounce, but they are pretty slim (which is the obvious downside of having two teams playing in the same city and stadium).
With Maggette they have enough components to get 100 every night. Without it, they may be too old and have a hard time hitting triple digits. Brand and Mobley can score a combined 40 points when Cassell feeds them the ball. But Cassell's struggles last year make me doubt he can keep up with the Clippers for an entire season.
I admit that my cynicism of a legitimately good Clippers team is supporting my opinion. The day the Clippers or Arizona Cardinals make the playoffs is the day the sun goes down. This losing streak shows that all is well in the world. If they happen to hold onto seed # 8, I will support them.