LG GM750 is the latest Windows Phone on Vodafone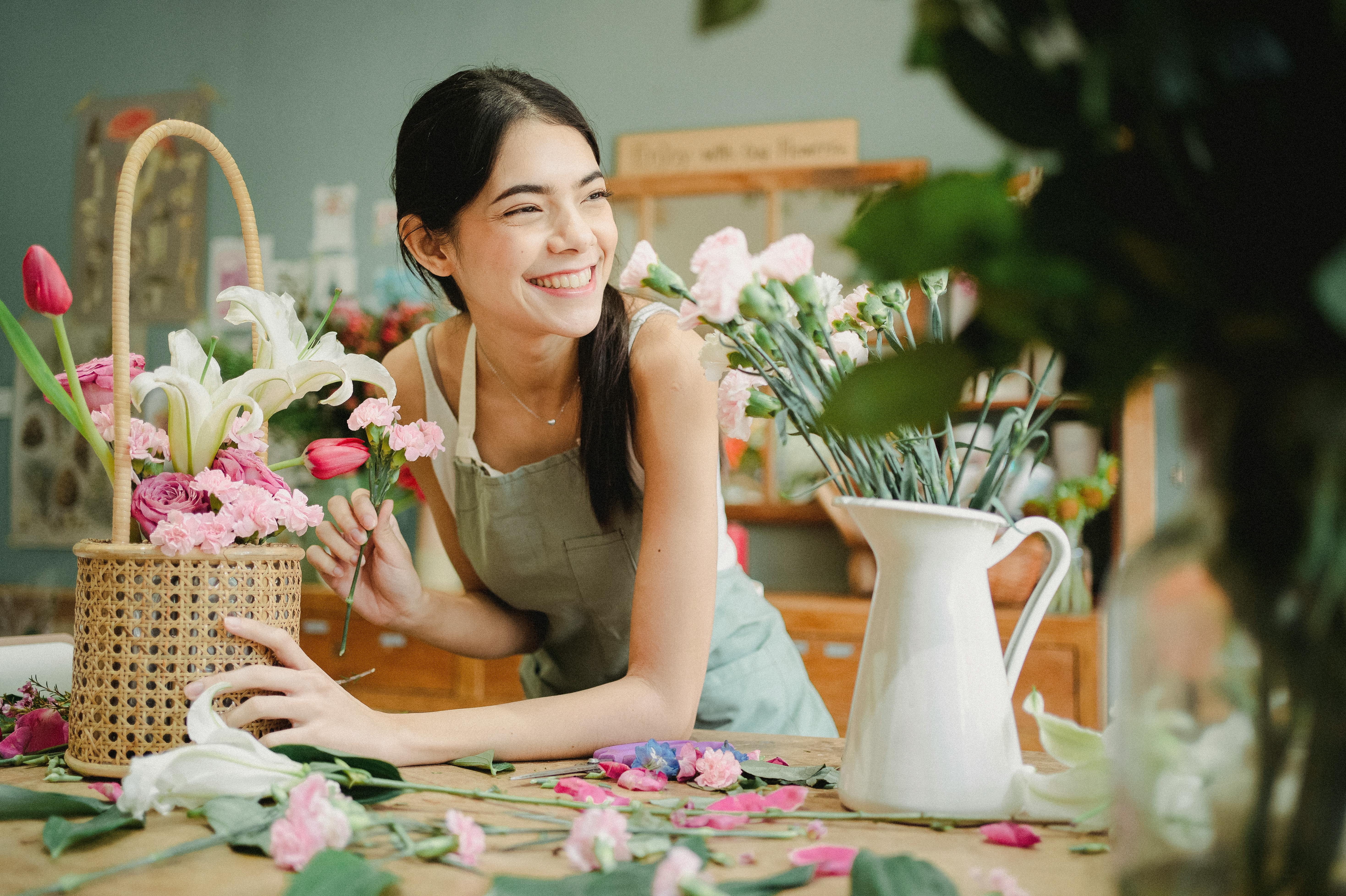 The LG GM750 is one of the coolest touchscreen mobile phones ever released by LG. With its shiny looks and many amazing features, the GM750 has made its mark on the market in no time. This latest Vodafone LG Windows Phone has almost everything that should be present in a touch screen mobile.
Anyone can easily be attracted to this new mobile phone as it has a sleek and elegant design. The lustful black color of the GM750 Windows Phone looks very stylish and decent. You can easily store this mobile in your pocket as it is compact and lightweight. This new LG phone is certainly a palm-friendly device.
This LG phone offers high speed internet connectivity. You can visit all Internet websites in a faster way through this phone. You will be able to access the Internet with a speed of up to 7.2Mbps. Wi Fi, HSDPA, GPRS, EDGE and GSM networks are present in this phone to offer flawless connectivity.
You can also connect the LG GM750 with different compatible devices with the help of USB and Bluetooth, both available on this mobile phone. As this LG phone runs on Microsoft Windows 6.5 Professional platform, you can also visit Windows Marketplace and download different useful applications from there.
When talking about this latest Vodafone Windows Phone, its 5 megapixel camera should not be ignored. The camera of this mobile phone can be used to take photos and record high-quality videos. You can use functions such as digital zoom, auto focus, etc. while capturing photos from this phone's camera.
Social media has become very important to many people today. With the GM750, you can share your opinion with your friends on Facebook. No matter where you are, you can always keep in touch with your friends on Facebook with the help of this mobile. You can also keep all your favorite songs through the multimedia library of this mobile. This mobile phone offers excellent sound quality.
By expanding the memory of this LG mobile, you can save a large number of images, songs and other data. The memory of this new Vodafone device is expandable up to 16GB.
FM radio, MS Office pocket versions are other applications that are present in the GM750. Somewhere, this mobile phone looks a lot like an iPhone. This mobile phone is powered by Qualcomm MSM7201A 528MHTz processor. Consequently, this mobile phone offers excellent performance. You can open several applications simultaneously on this mobile phone.
Although the LG GM750 is packed with various features, it does not mean that this mobile is very complicated for the users. LG has made this mobile phone as user-friendly as possible. Almost all the people who have bought this mobile are very satisfied with its performance.
Finding any defects in this phone is not an easy task. With so many features and eye-catching looks, this new LG phone is going to provide stiff competition to all other Windows Mobile phones in the same category.