North By Northwest Announces New Workshop: Self-Care Strategies for Entrepreneurs and Professionals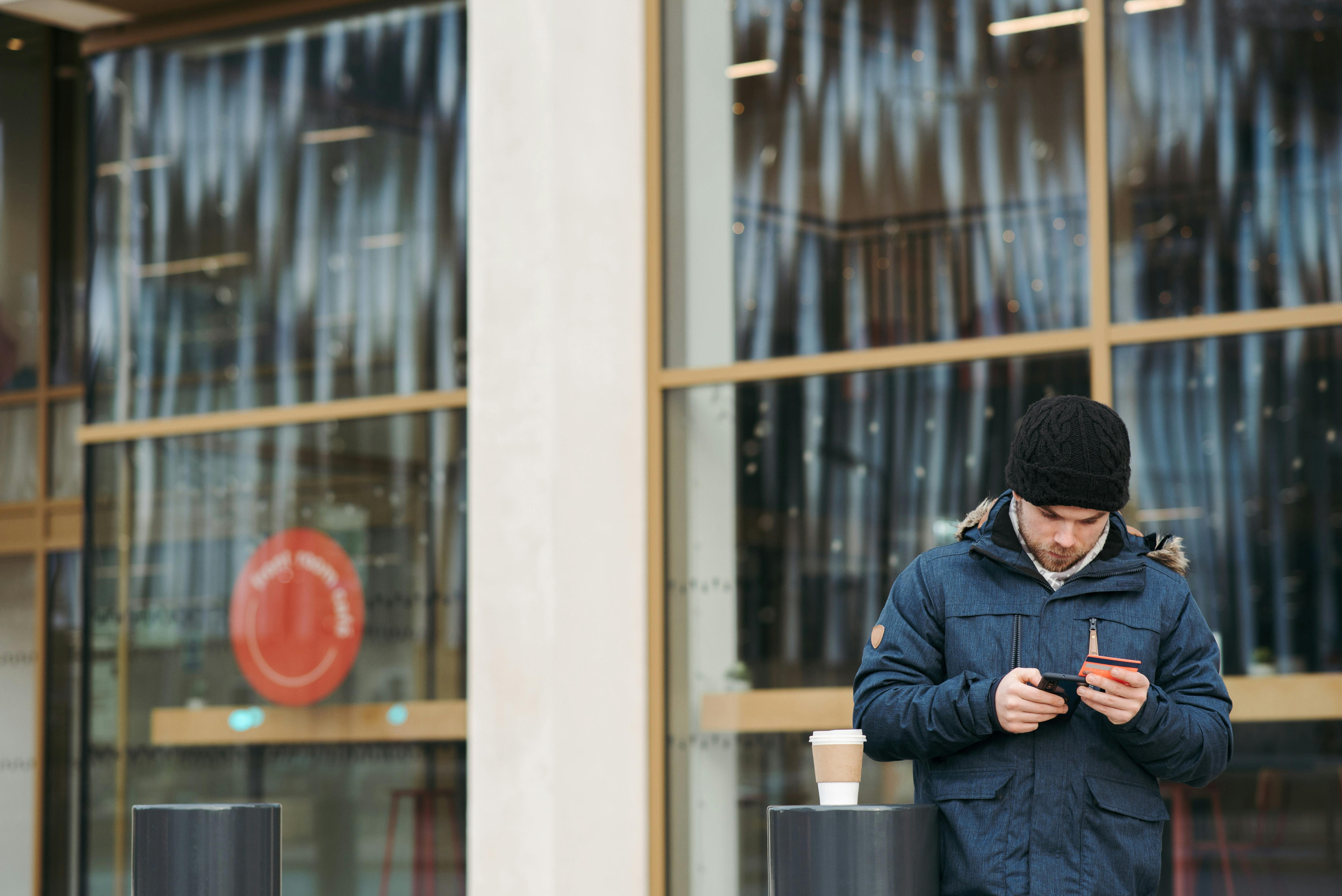 As an entrepreneur or professional leading a small team, there are a seemingly endless number of tasks that need to be checked off on a daily to-do list every day. The well-being of a manager may fall lower and lower on that priority list.
Spending too many hours in a business company, and not enough in personal life and personal care, is the fast track to burnout.
"It's not the amount of work we do that causes burnout!" For many entrepreneurs, it's not workload that pulls people out of the healthcare wagon. Instead, it is the feelings that entrepreneurs have around their work, such as the overwhelming feeling that they are never out of commission; the agonizing guilt that arises when they try to walk away from your business; and the never-ending pressure to achieve and succeed, which becomes overwhelming and stressful.
The Physical, Emotional and Spiritual Self-Care Bootcamp for Entrepreneurs was created to get professionals back on track.
In this four-module self-guided course, complete with an action plan that clients can implement at the end of each module and worksheets to help them define their own self-care plan.
– Start taking care of yourself: mind, body and spirit, so that you can transform your life and your business (and feel happier and more successful too)
– Create a strong and healthy body, so they have the energy and stamina they need to grow a prosperous business.
– Boost your emotional well-being and protect yourself against emotional exhaustion by setting firm limits
Module 1: The Full Body Entrepreneur
– Why self-care is slipping out of hand (and how to stop the slippage), so you can break your old habits forever and build a sustainable self-care routine.
– 7 signs of burnout to take seriously and what to do about it
– 6 signs of stress – and how to turn it off permanently
– Why they are caught in the distraction (and how to get out), because getting rid of those time wasters will free them to do the things they love.
Module 2: A Strong, Healthy Body Makes Good Business Sense
– The dangerous health habits common to entrepreneurs and how to detect them, so they can throw them out today.
– The real reason making time to be healthy never seems to work, and the simple tricks and strategies you can use to fix it.
– How to Identify Your Energy Drains
– 6 Tips and Tricks to Get Self-Care Back to Your Daily Life Pain-Free – It's Easy to Adopt Rituals and Habits to Help Stop Destructive Practices and Strengthen Well-Being in Your Life and Business
Module 3: Promote Your Emotional Well-Being
– 6 Decisive "Emotional Well-Being" Factors Including What They Are And How To Manage Them
– 6 surefire warning signs that you may meet a customer from hell, including what to do when your future customer is needy and nice
– 5 painless ways to get rid of the energy of vampires and complainers – it can be the kindest thing they do for both of you
– Why neglecting your limits has a direct effect on business decisions and how to successfully change this habit.
– How to be proactive in handling negative people and situations, and what you can do to help prevent it from happening.
– How to create an emotional wellness profile and use it to strengthen your boundaries naturally and painlessly
Module 4: Creativity comes from the soul
– 10 Ways to Overcome Negative Perceptions and Insecurities, and How to Start Loving Yourself Truly and Deeply
– 5 Must-Have Steps To Make Any Major Lifestyle Change, Including What They Should Spend Time For, Why They Don't, And How To Change That, Forever.
– How to create their own profile of emotional well-being and finally discover what is essential for them to maintain confidence, good health and true happiness.
This workshop will allow clients to:
– Get rid of the self-sabotaging habits of the past that drain your energy.
– Put into practice a real, hands-on self-care routine (and finally understand why it's so hard to stick with one in the first place, so you never "fall off" again)
– Prepare for a rich and satisfying life and business where your needs (and also the needs of your customers and clients) are met
– Be the successful and brilliant businesswoman or entrepreneur that you always wanted to be.
Whatever a client's physical, emotional, and spiritual goals, anything is possible when they take this first step.
Visit their website to learn more about their SelfCare Bootcamp and other workshops and planners:
North by Northwest – Pointing you in the right direction for your life