Personalized shopping with JustFab celebrity stylists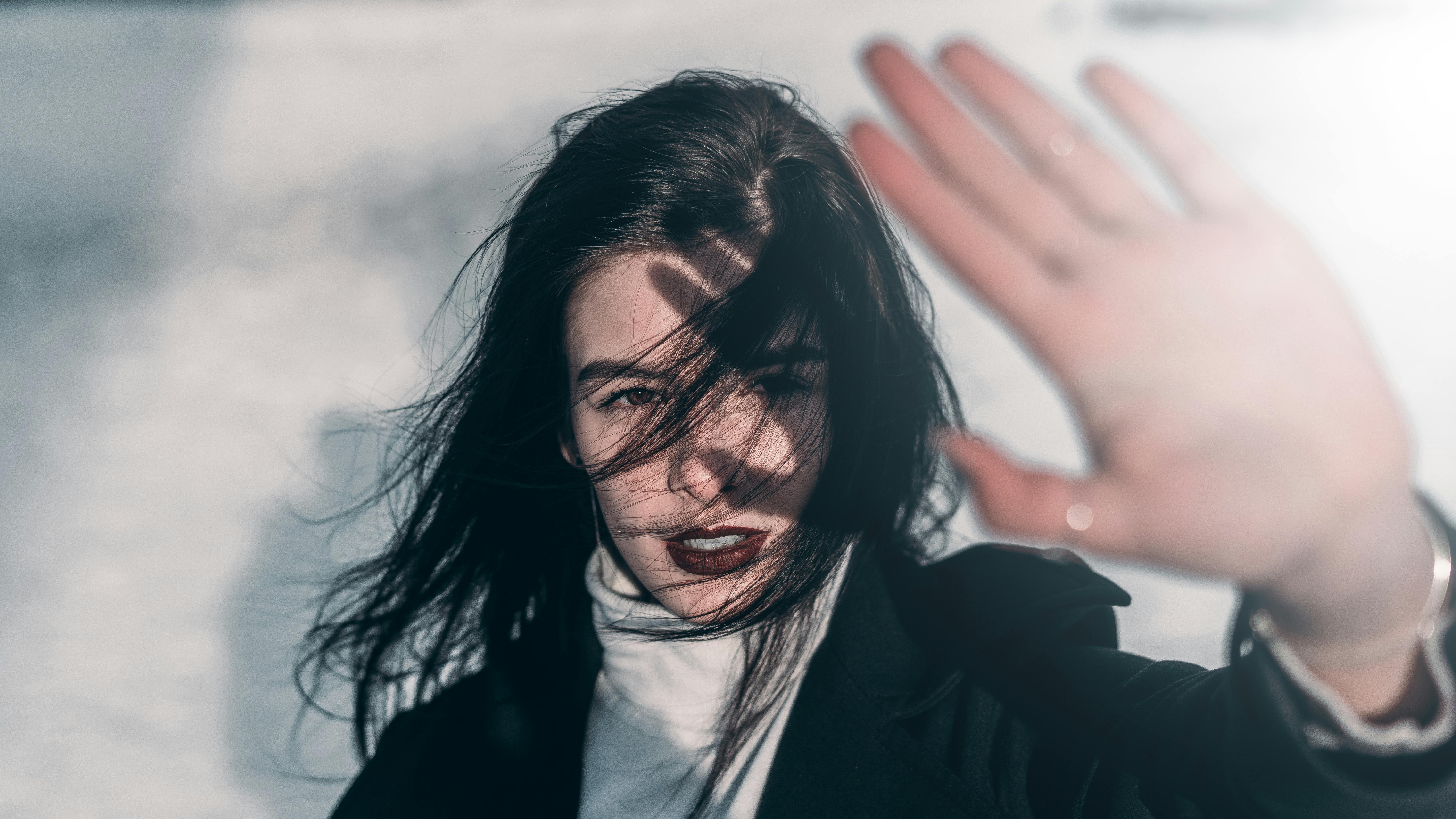 Have you heard of JustFab before? It is an online shoe club run by Kimora Lee Simmons that offers exclusive styles to its members. However, it is not like any ordinary shopping site and offers a great experience that you have probably never seen before. Rather than simply listing the shoes for sale, JustFab has a great team of stylists who work to choose the shoes for their members based on their own personal tastes.
To get a better idea of ​​what your tastes are, before you sign up for JustFab, you are forced to take an online quiz that asks you questions to help you determine which styles you like best. Based on the responses you give to your questionnaire, your personal stylist will send new selections to your boutique each month. Your stylist chooses 6 new pairs of shoes for you at the beginning of each month, as well as new bags and jewelry selections. If you want to buy something they choose for you, all you have to do is buy it right then and there for $ 39.95. If you don't like your selections, you can request alternatives or you can select to skip the month. While you are not required to purchase anything, if you do not choose to skip the month before the 6th, your credit card will be charged and a credit will be applied to your account that you can use to make a purchase at any time.
The whole process itself is fun, but you probably want to know what the shoes look like. So what if you can get really cheap shoes chosen for you? If the shoes themselves are of poor quality, then it is a complete waste of money. But fortunately, the JustFab shoes are of very good quality. Excellent quality actually when you factor in the price. All the online reviews seem to be very positive and you can also read the comments on each item from real members on the JustFab website. There are some reviews that are negative, but for the most part most shoes seem to get pretty good reviews. Members find that most of the shoes are quite comfortable. Some need to settle in while others are comfortable right out of the box. The only thing about shoes that some people have trouble with is size. What makes this easy is the size quiz where you can see if other members have found a size too big or too small. This gives you a good idea right away if you need to order a size large or a size small. Even if you are unlucky and find that your order does not fit well, you can always return it for free for an exchange and try a different size. In rare cases, no size will fit you, so you can exchange it for a whole new style for free.
One last important thing to keep in mind is that you really have to remember to skip the month if you don't make a purchase. There have been many complaints on the Internet about JustFab, where people are angry that their credit card was charged without their permission. Well, it says right in its terms and conditions that if you don't buy something or skip the month before a certain date, your credit card will be charged. So don't forget about that and you should be fine. We hope you decide to sign up and try them on for some decent quality shoes at an even better price. Not only that, you are sure to have a lot of fun at the same time!