Power Networking for Basketball Coaches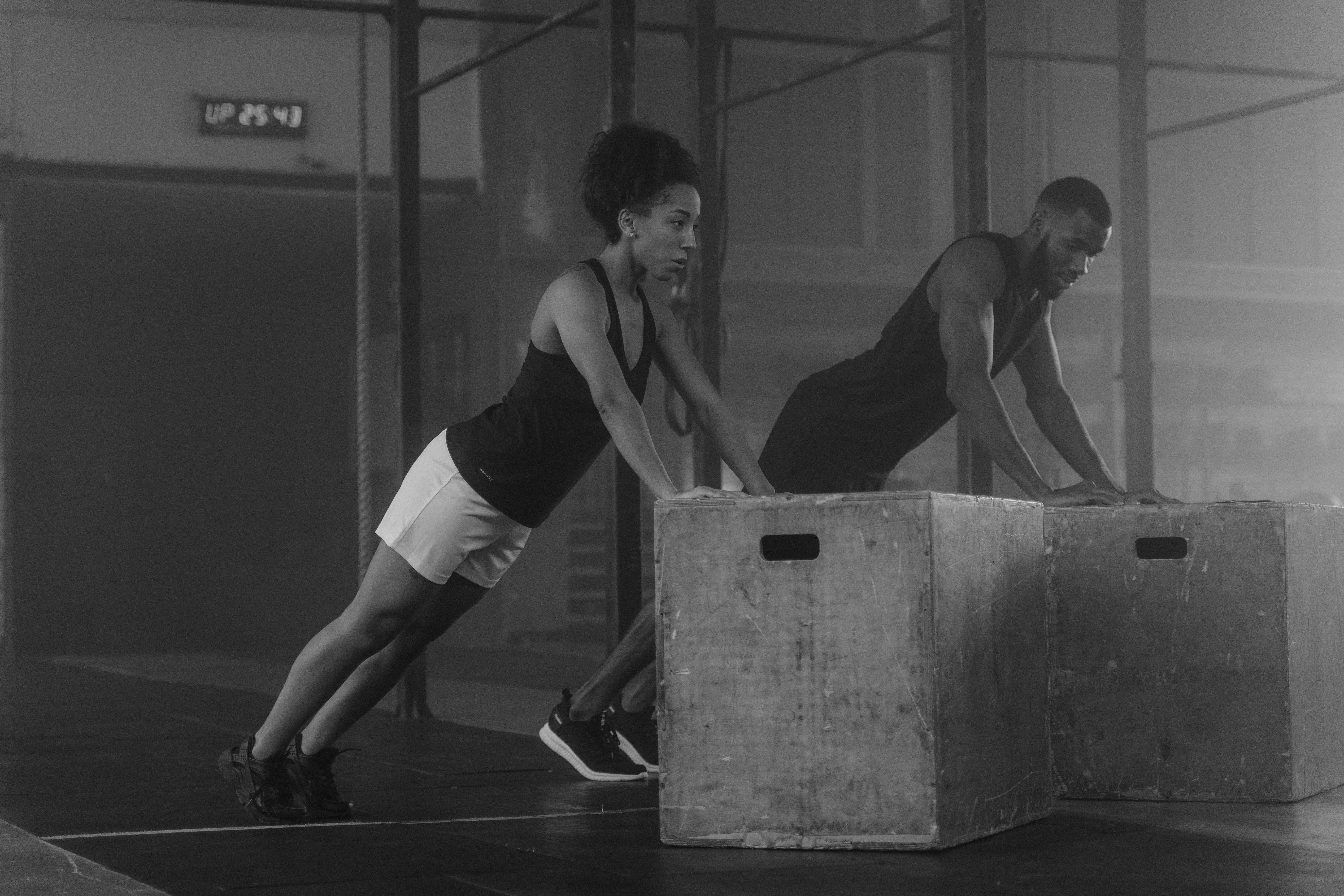 I recently attended a Junior College game that featured two of the best teams in the Midwest. When the stands filled up, I noticed a dozen college coaches present. I'll use this to explain how powerful your network can be and how it will grow exponentially.
Your network is only as strong as you create it and includes the strength of the coaches in your network. For example, you may meet 30 coaches after a couple of years in the profession. If none of those coaches are tied to larger and more diverse networks, then you don't have much. If your group of 30 coaches has a few coaches who are connected to bigger and stronger networks, then you are on your way.
The amazing thing about networking is that it can grow exponentially in a few years, from 1 to 100,001 coaches.
Here is the composition of my network as I watch the game last night. All of the following coaches were in attendance.
This is an example of networking in action:
Orv Salmon, Head Trainer, DMACC. Orv and I have known each other for years and we both work for Gary Garner at Drake University.
Ben Jacobson, Head Coach, University of Northern Iowa. I recruited Ben to play at the University of North Dakota.
Steve Krafcisin, Women's Head Coach, DMACC. We have two schools in common. North Dakota and Iowa State University.
Bob Sundvold, a 22-year former college coach. Bob and I work together at Iowa State and are now business partners.
Matt Murken, Assistant Coach, Wayne State University. Matt works with head coach Rico Burkett at WSU. I recruited Rico for North Dakota and he joined my staff as an assistant at Stetson University.
Thom McDonald, Iowa Community College Athletic Commissioner. Thom and I both work for Championship Productions and he was also an assistant at Drake University.
Spencer Esslinger, assistant coach, DMACC. Spencer worked in our basketball camps at Iowa State University for many summers.
Dana Goodwin, DMACC Women's Assistant Coach. Dana worked in our basketball camps at Iowa State University for many summers.
BJ McGinn, Assistant Coach, DMACC. BJ has been a junior college assistant in Arizona and an assistant at Wayne State University for Rico Burkett.
Jim Glash, assistant coach, Missouri-Rolla. Jim was a successful 9 year old coach at Olney Community College. Bob Sundvold and I recruited some of Jim's players at Olney.
Rob Jeter, head coach, University of Wisconsin-Milwaukee. Rob is friends with Ben Jacobson and the two have clashed. Due to their relationship, Rob is also connected to all of the above.
Then after the game Bob and I drove back to Ames and met the Iowa State University staff after their win over the Missouri Tigers. The network continued with the following people:
Jeff Rutter, assistant coach, Iowa State University. Jeff worked at our camps at Marquette, was an assistant on my Stetson staff, and later served as a head coach at the University of Wisconsin-Parkside.
Greg McDermott, Head Coach, Iowa State University. Greg is linked to this group in various ways. He followed me as an assistant coach at the University of North Dakota. There he trained Ben Jacobson and Rico Burkett. He was then the head coach at Wayne State University, then North Dakota State. Burkett helped him at Wayne State and Jacobson at NDSU. Before ISU, Greg was the head coach of the University of Northern Iowa. Two of his assistants were Jeff Rutter and Ben Jacobson.
TJ Otzelberger, assistant coach, Iowa State University. TJ has been an AAU coach and assistant in Chipola CC, Florida. TJ played for Jeff Rutter at Parkside for a year. He was on the original McDermott staff at ISU.
Eric Henderson, Student Assistant, Iowa State University. Hendo played for McDermott and Burkett at Wayne State.
Josh Carper, Graduate Manager, Iowa State University. Carper played Sioux City East for Jeff Vanderloo, a friend of mine and McDermott's.
There were 16 connections to my network that I saw last night. The surprising thing is that I was not planning to see any of those coaches. They were there just doing their job as recruiters.
Networking is essential to your health and career productivity. Once you align with a coach, you automatically connect to all of your connections, and all of your connections, and all of your connections … that's how you build from 1 to 100,001!