Predictions 2013 NL West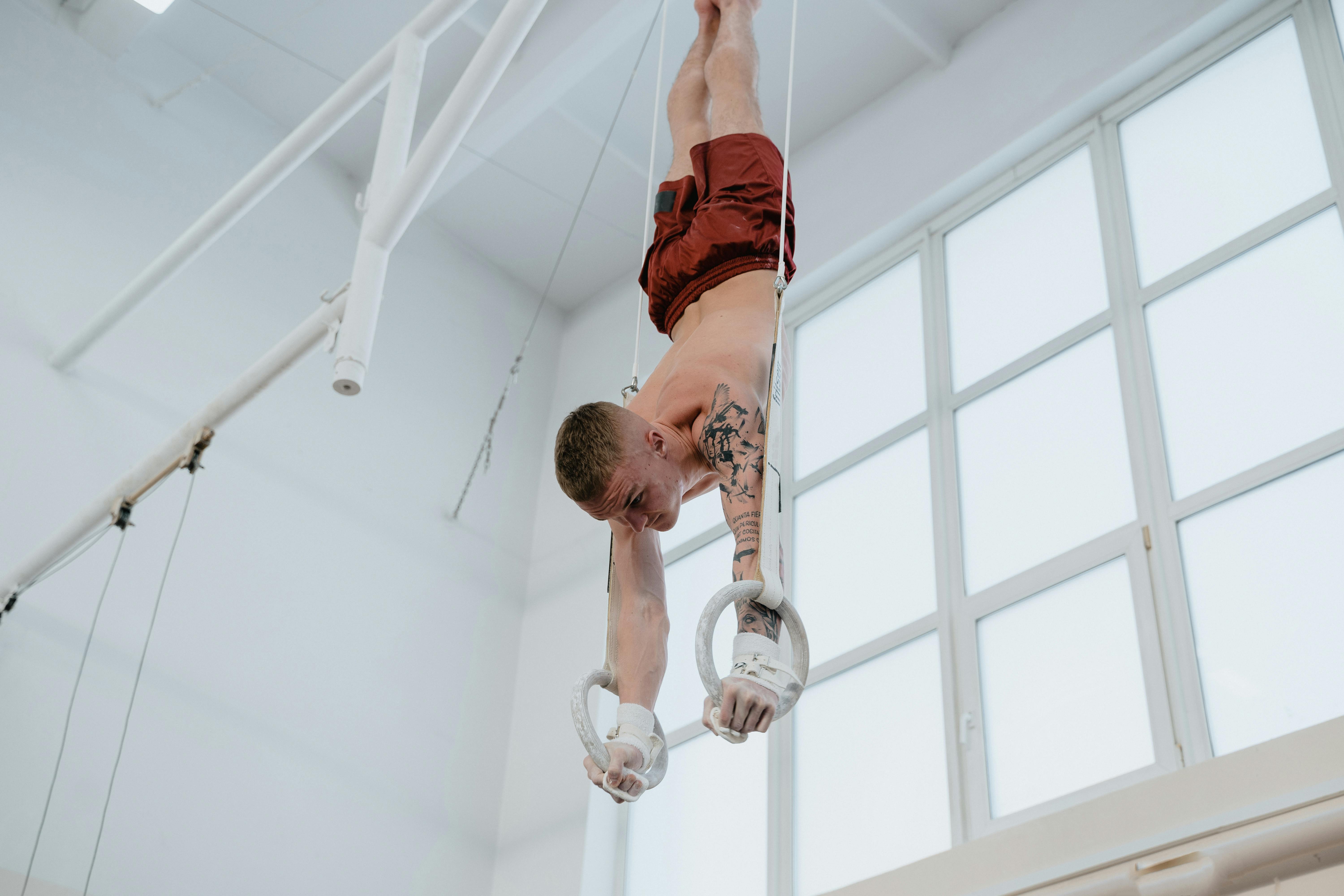 The World Series Champion Giants look like the team to beat in this division. The Dodgers made a few offseason moves, but they may not be enough to catch the Giants.
1 Giants: The Giants are looking to back up their World Series victory with another deep playoff run. Buster Posey will lead the Giants offense. The pitching staff he will manage includes Matt Cain, Madison Bumgarner, Tim Lincecum and Barry Zito. If they stay healthy, they will be the team to beat in the West
2 Dodgers – The Dodgers chose Zack Greinke, who should help their rotation. With Matt Kemp, Carl Crawford and Adrián González leading the charge, they should score some runs. An injury to Hanley Ramirez will keep him out for the first six weeks and leaves a big hole at third base. Any early slippage will make it difficult to catch the Giants this season.
3 Diamondbacks: The Diamondbacks will have a young rotation, all under the age of 30. Losing Justin Upton doesn't help at all. They finished 81-81 in 2012 and it looks like they will finish with the same record in 2013.
Padres – Aside from Chase Headley (who will start the season on the disabled list), the Padres don't have any stars on their team. Rookie catcher Yasmani Grandal will miss 50 games due to a PED suspension. His pitching rotation is disappointing.
5 Rockies – The worst pitching staff of 2012 doesn't seem to have gotten much better for 2013. Troy Tulowitzki is the undisputed star of the Rockies, but there's not much else to this team. If the pitching comes through, they may fight the Padres for fourth place, but even that seems like a long shot.
The NL West may not have a 90-game winner in 2013, but its division champion could make a deep run in the playoffs. The Giants and Dodgers are the favorites.