Roadway repair and replacement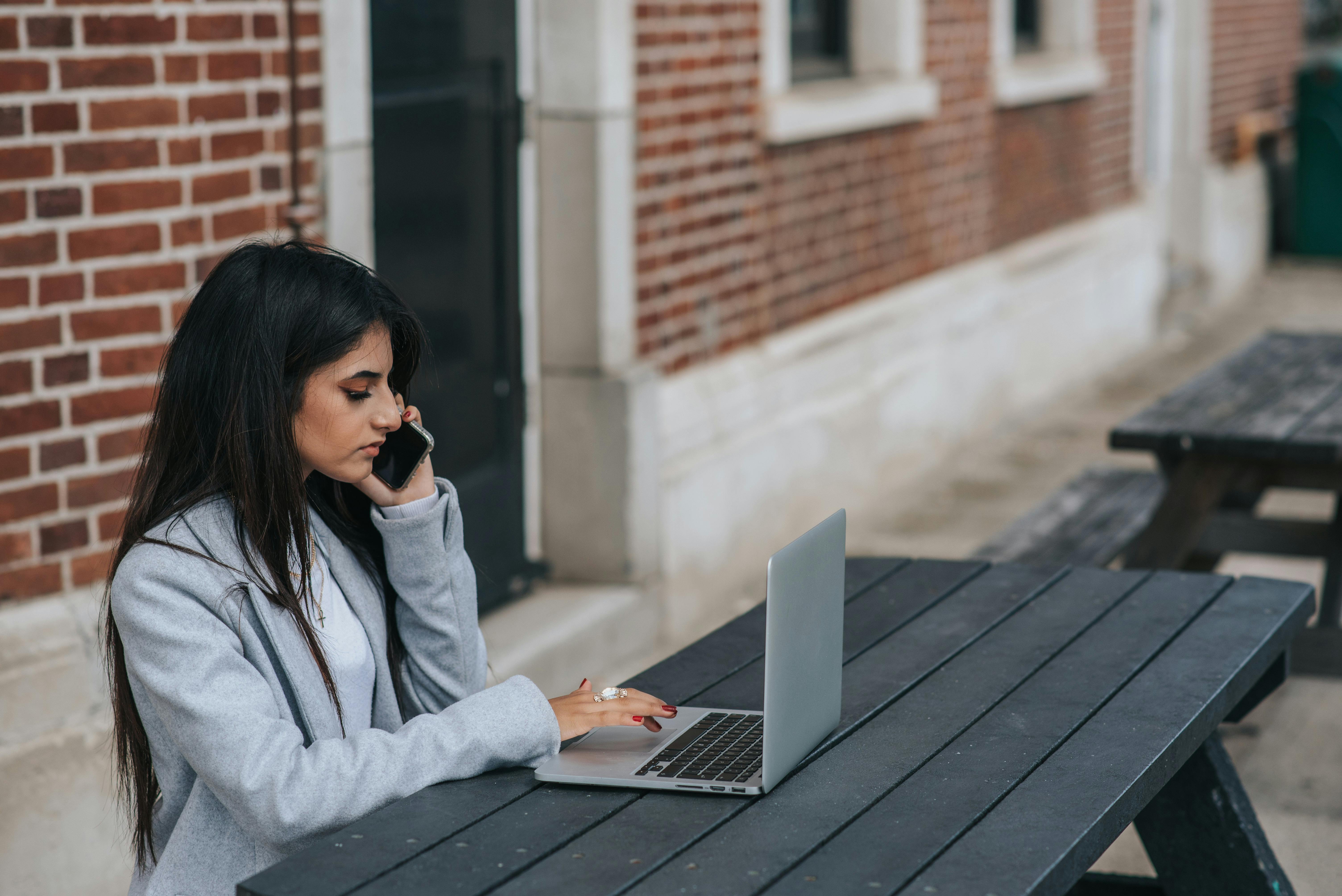 While paint jobs and lawn care are among the first factors that can influence the appearance of a home, a driveway can have a tremendous impact on it, too. If it's stained from oil spills and the pavement is cracked, your driveway can detract from the appearance of your home and landscape, no matter how much you've invested. From resurfacing your driveway to removing your old driveway and replacing it with a new one, PKS Paving is ready to get the job done. If your driveway hasn't been replaced or resurfaced in 15 years or more, it's time to consider getting the job done.
PKS, Paving has been repairing damaged asphalt and concrete for 20 years. We have all the equipment to complete any concrete repair as quickly as possible. Our experienced employees make sure that the small details that go into high-quality work are taken care of in every job. Concrete and asphalt don't last forever; Whether time, water damage, or excessive wear has degraded one surface, PKS, Paving will restore all surfaces. At PKS, Paving, no job is too small and we are happy to make repairs to your existing driveway. Whatever your project, you can count on us for professional work at an affordable price. We always recommend the best solution for your concrete or asphalt repair project; but always offer options that fit any budget.
When replacing or resurfacing your driveway, your first concern should be finding an experienced quality contractor who is right for the job and who delivers not only on time and on budget, but also provides you with a defect-free driveway. and may it last forever. PKS, Paving prides itself on being one of the best concrete contractors Atlanta has. We will begin each project with a detailed proposal written in clear and easy-to-understand terms. We will never ask for money up front and will only invoice the client after the job is complete and the client is satisfied with our work.
With over 20 years in business, PKS, Paving can provide you with commercial concrete work, concrete repair, and asphalt paving needs. Owner Peyton Stallings oversees all work to ensure high quality workmanship. Customer satisfaction is always our number one goal, and more than 75% of our business comes from repeat customers.