Storage container rental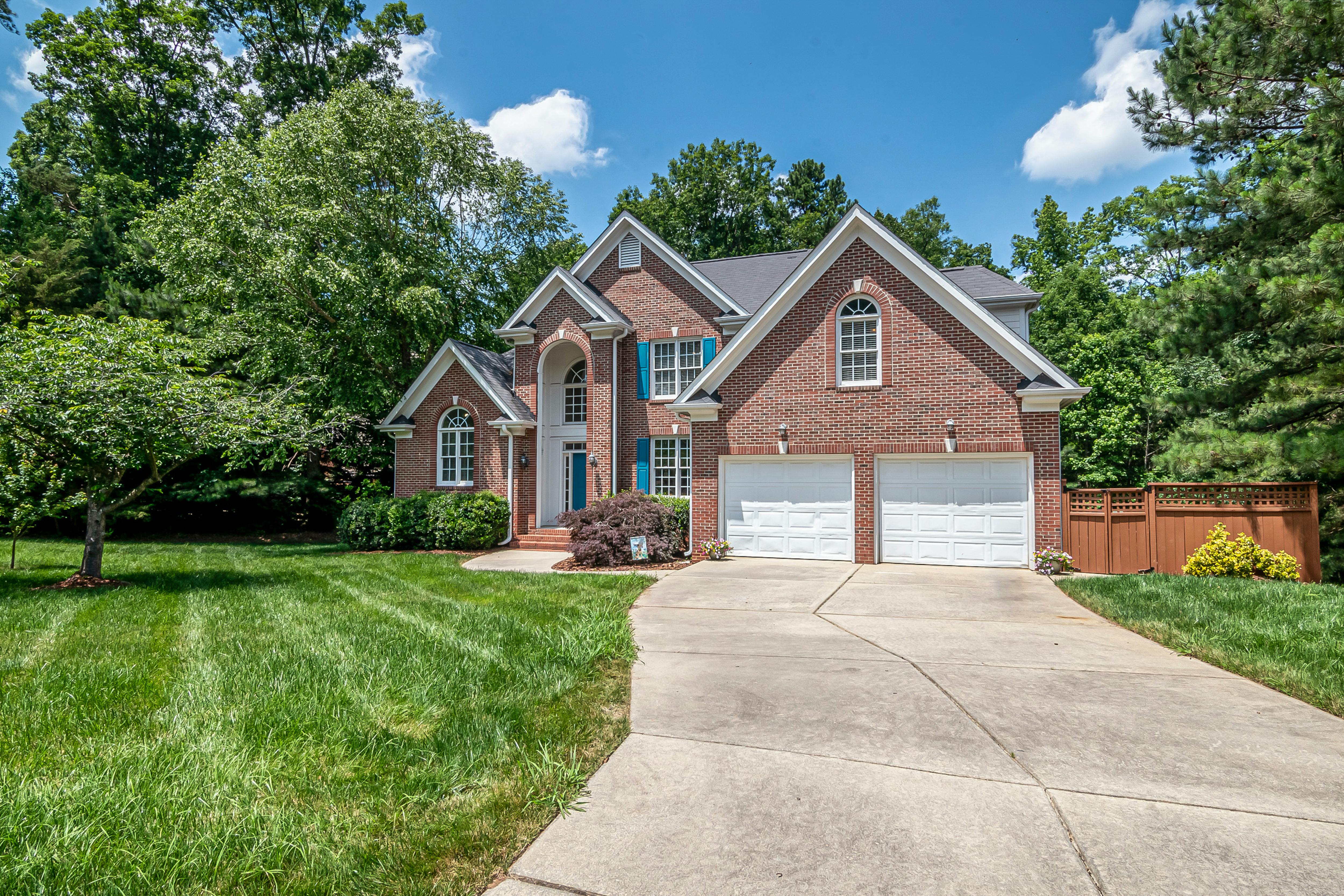 Storage containers can be used for a wide range of storage purposes and even for accommodation. Many suppliers will source their new containers directly from the factories where they are made.
They are available in many different sizes and standard sizes will include;
• 8 feet long x 7 feet 6 inches tall

• 10 feet long x 8 feet wide x 8 feet 6 inches high

• 20 feet long x 8 feet wide x 8 feet 6 inches high

• 40 feet long x 8 feet wide x 8 feet 6 inches high
10 foot and 20 foot lengths are the most popular containers and are available with multi-compartment conversions.
The shutters are made from steel that is extremely strong and resistant to corrosion. They are coated with paint designed to withstand the rigors of marine use.
Other features of standard storage containers include the following:
• Available in a range of colors

• Can be easily stacked

• Manufactured to marine specifications

• Additional ventilation to minimize any condensation

• Vermin and rot proof marine ply floors

• Locking bars for ease of use

• Fully coated with marine grade paint
Chemicals and hazardous products must be stored in a safe and secure environment, and chemical storage containers are required for this purpose. They are strong, robust and highly secure, meeting all required government guidelines.
Chemical containers can be made to specific customer requirements and manufactured in a range of different sizes from 8ft to 40ft in length. Optional extras can include heating, cooling, ventilation, shelving, and many other additions.
Other types that are available for rent include;
• Portable steel offices Wellness facilities

• Dining rooms/kitchens Folding shutters

• Portables toilets; either by hand or chemical.