Suuden Fury in Kingston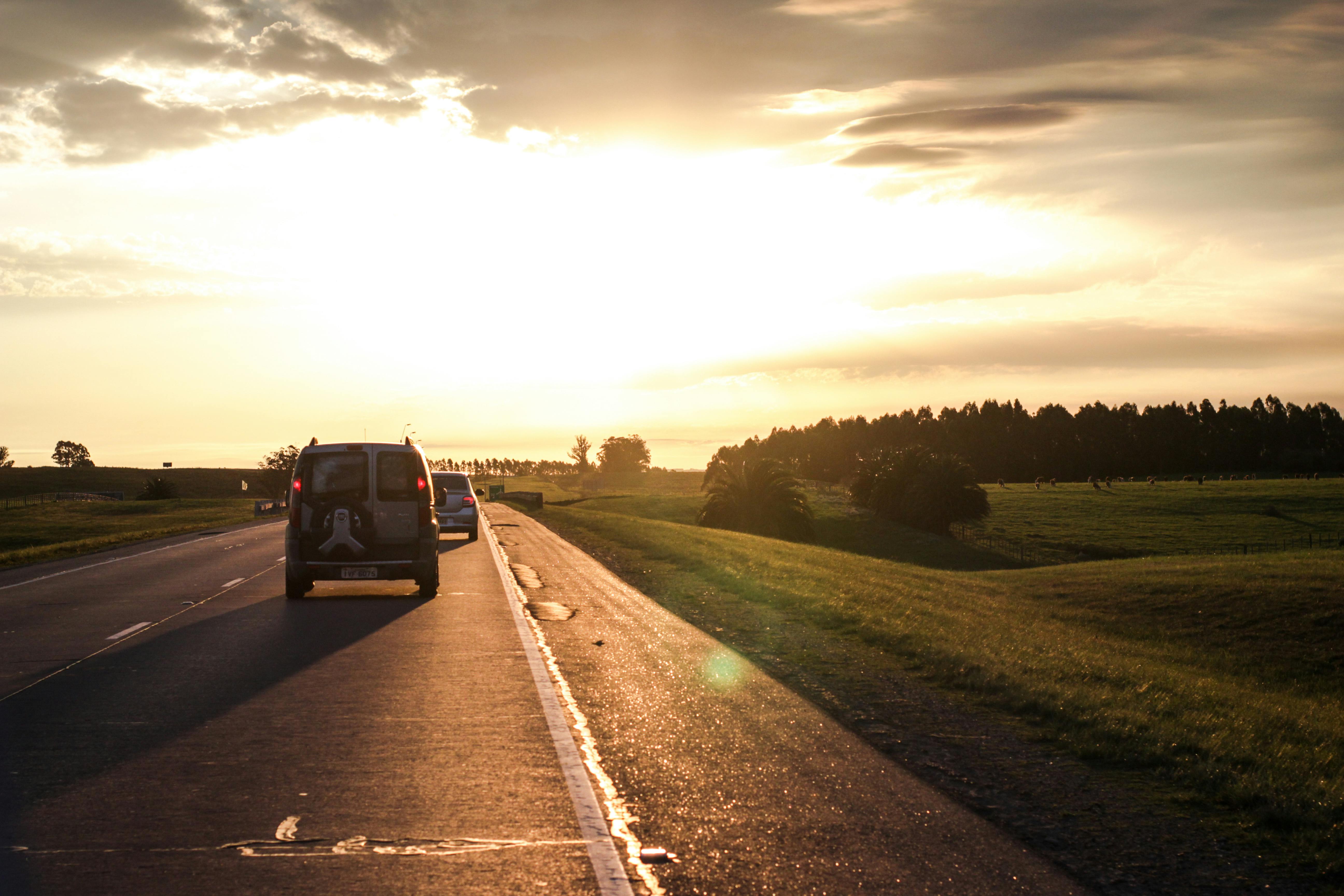 On Saturday, November 13, 1984, the highly touted Jaime Garza was scheduled to meet the cautious Juan "Kid" Meza at the main event at the Mid Town Neighborhood Center in Kingston, NY. Meza was a distinctive 5-1 underdog for the 40-0 Southern California heavy hitter who was being compared to Danny "Little Red" Lopez for his full-speed offense, porous defense, and ability to get off the mat and take out your opponent. . In fact, Garza won his title some 17 months earlier by getting off the court in typical "Little Red" fashion to knock out Bobby Berna in two and take the belt vacated by the legendary Wilfredo Gomez. I was well settled in my studio in Boston, with friends, drinks and cigars, ready for action as the fight aired on CBS with Gil Clancy and Sugar Ray Leonard on the mics. But as usual, I'm getting ahead of myself.
The referee for this fight was Johnny Lo Bianco. The judges were Carol Castellano, Luis Rivera and Bernie Freidkin. Everyone felt their job would be short as both fighters had a staggering 75 KOs on their resumes combined. Garza, was 40-0, with 38 knockouts (13 in the first round). Los Angeles "Kid" Meza, via Mexicali, was 49-9, with 37 KO's. Both men weighed 121 ½ pounds. Knockout was the keyword tonight. While Kid Meza had never been knocked down, most experts felt the heavy-handed Garza would do the trick.
But first, the limited but playful Billy Costello, 140, of Kingston defended his WBC super lightweight title against tough but too old Saul Mamby in the co-feature and won a UD. Since this was Billy's hometown, there was considerable interest in the card that also featured Wilford Scypion. Little did the fans know what was coming.
Garza was handled by John Montes Sr. and Bennie Georgino (who curiously also handled "Little Red" Lopez) and threw lightning fast combinations punctuated with lethal hooks. If hit directly, most of your opponents would call; in fact, 30 entered less than three. He was undefeated and ready to achieve superstar status.
As for Juan "Kid" Meza (coached by Jimmy Montoya), two years earlier, the Mexicali native had fought well before being stopped in the sixth by the legendary Wilfredo Gómez. After losing that fight, he took off for a year. During this time, Gomez left the championship vacant to fight for the featherweight crown. Garza won the vacant championship by knocking out the aforementioned Berna. Meanwhile, Meza worked his way back to the title contest with wins over Roberto Castillo (KO 8), Pongpan Sorphayathai (20-1) whom he outscored in three in Thailand and two decisions in 10 rounds over Javier Barajas. El "Niño" was also a fast starter with 21 of his 31 knockouts that ended in less than three rounds.
Early in his career, Meza left his first notable mark when he knocked out Carlos Ortiz in one in 1977, avenging an earlier loss. He won 29 of his next 31 bouts, gaining a following on the West Coast. Those 31 fights included a 10-round decision over Carlos Mendoza in 1981 as part of the Gomez-Sánchez undercard in Las Vegas, and a ninth-round knockout over Antonio Guido as part of the Bentize-Duran undercard in 1982. He was then ranked as the number one challenger to Wilfredo Gomez's WBC super bantamweight world title. By then, informed boxing folks knew that Juan "Kid" Meza should never be taken lightly. Neither, of course, did Jamie Garza, who had 23 consecutive stoppages in this fight. Which brings us to November 13, 1984.
When the bell rang, Meza reached out to touch the gloves, but Garza had none of that and kept his hands up ready to fight. Clearly, there was no love lost as there was an altercation at breakfast between the two, they immediately flew off and swapped hooks. In this case, the old adage "never hook up with a prostitute" did not apply, as both fighters were fatal with this blow. Unbelievably, after a right uppercut missed, a wide hook slammed into Meza's temple and put him on the canvas for the first time in his 47-fight career. With only 40 seconds left in the fight, Garza had now demonstrated beyond a doubt the power of his punches. One of my friends jumped up and said "don't go to the bathroom." We were all standing and screaming just like the live crowd. This is exactly what we expected and wanted.
Kid looked around and then took the count showing remarkable calm for a fighter who had never been knocked down. Garza charged to kill and pushed Meza towards the ropes, but Kid responded with heavy shots that slowed him down. Garza continued to shoot with his offensive, defenseless style and showed little fear of Meza's punches. Kid's jabs found their mark through Garza's porous defense and the two began exchanging bursts of three and four. The fight took on the aura of a cockfight with flapping back and forth. You could literally hear the sound of hissing when they missed and the sound of banging when they didn't miss. I got up and yelled: "… finish Jaimie, finish, take it out …"
"Garza is making the mistake of landing hands-down," CBS analyst Sugar Ray Leonard correctly noted when Garza stumbled into the corner after missing a wild hook. When Meza went after him, Garza turned and landed a hook that sent Meza to the mat. Meza got up quickly and pointed his gloves at the canvas to indicate that he had been pushed. Referee LoBianco agreed and ruled it a slip. Garza then landed a few punches, but his quick combos, thrown with malicious intent, missed; Those of Meza were more precise, marking a change always so subtle, although early, in their favor.
At the time, commentator Gil Clancy pointed out something that I had also noticed: "The big difference I see so far is that Garza is by far the shorter puncher of the two … because Meza is a great puncher." Then a split second after he said that, it happened. Jaimie began throwing a counter hook after Meza missed with a short combo. Unfortunately for him, he kept his right arm low, which created an opening. Meanwhile, Meza, by missing his dunk right and in doing so, was in excellent position to hit his own hook. His blow was thrown just before Garza's. So here he was in sight … hooking up with the hooker. We all got up and started screaming because we knew what had just happened. Ready for a devastating result, we were not disappointed. Meza had beaten Garza to the end with shocking effect.
The wild hook struck Garza on the sweet tip of his jaw, causing his head to tilt violently to the side. His body twisted grotesquely and he slammed hard against the canvas, his head bouncing dangerously off the canvas. Garza's eyes rolled. He was in bad shape, but he made a futile effort to get up after rolling under the ropes. His effort came too late. Referee LoBianco reached the count of ten a fraction of a second before Garza made a full recovery, but he would not have been fit to continue even if he had passed the count. A new and jubilant champion had been crowned. The ko was named 1984 Knockout of the Year by KO Magazine. Juan Meza became the first challenger in boxing history to fall in the first round, rise up and knock out the world champion in the same first round.
Garza would win four bouts without incident, but lost in shocking fashion when Daryl Thigpen (10-4) was stopped in all six after being down four times. After the devastating loss to Meza, Jaime was never the same again and would never win a meaningful fight again. He was 2-3 in his last five and finished with a proud 48-6 (44 KOs) record and a staggering 81% Ko percentage.
Meza fought seven more times and defeated the ever-tough Mike Ayala in six rounds, but surprisingly dropped his belt against the prohibitive Lupe Pintor in a thrilling 12-round fight. Sixteen months later, he challenged for a world title for the last time against the skilled Samart Payakaroon in Bangkok, but was stopped by the Thai with just five seconds left before the final bell. He was very behind in points, so the strike was academic. Later, Meza ko'd Lenny Valdez in one, but was later stopped in eight by Javier Márquez. Surprisingly, nine years later, at 40, he returned to detain Esteban Lozoya in four, but after being detained in one by Wilfredo Negron, he withdrew. He finished with a good 45-9 record (37 KOs) and a 69% Ko percentage.
Now, among other things, being a serious boxing fan means accumulating a memory bank of great -fights … fights like Castiilo-Corrales, Brooks-Curry, Hagler-Hearns, Ward-Green-Gatti-Burton, Norton-Holmes , Chacon-Limon, Mancini-Kim and many, many others. But for me, it also means Meza-Garza. Thanks for the memories.