The best amazing places in Patagonia Chile that you must visit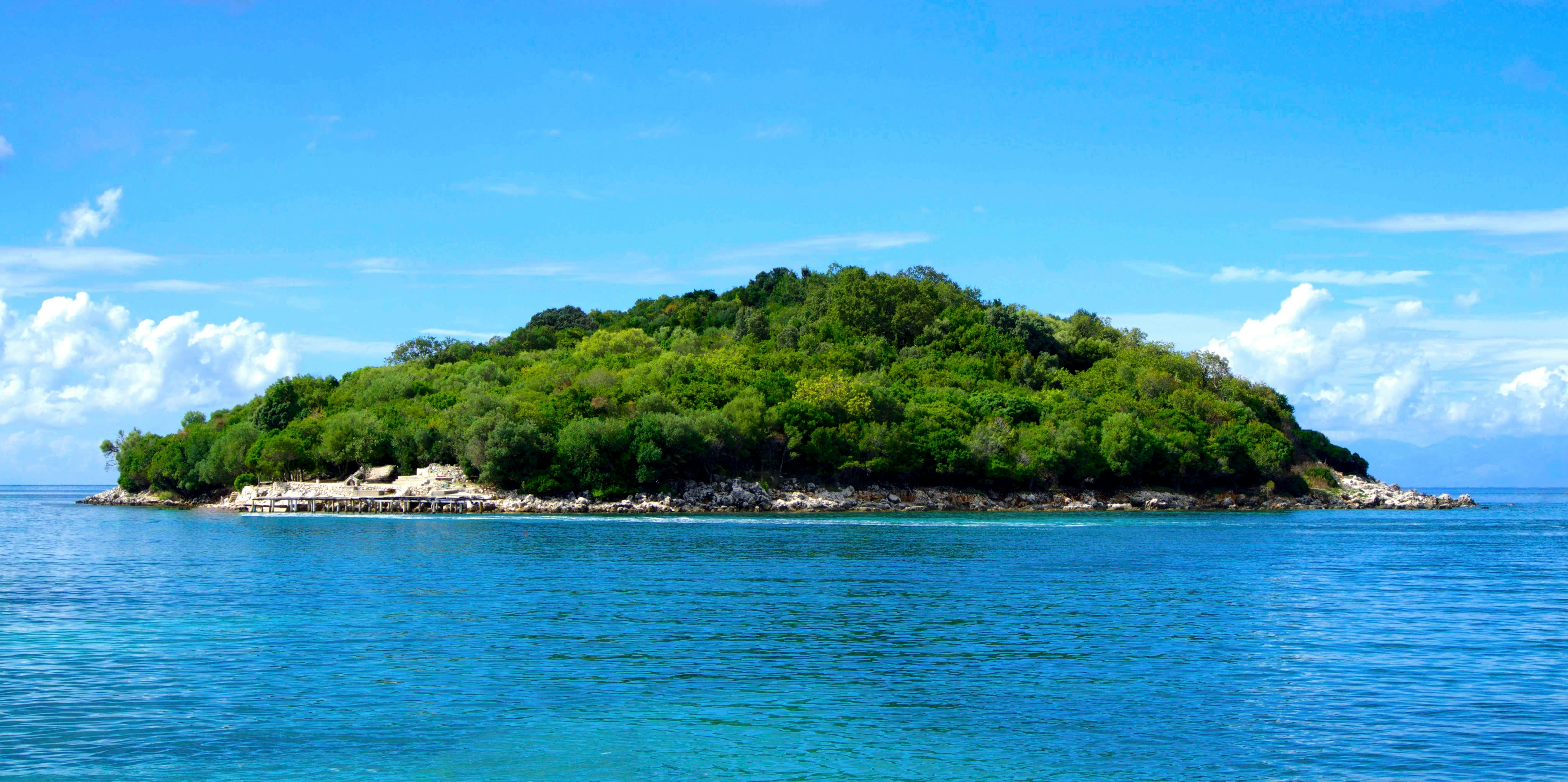 When it is winter in the northern hemisphere, it is sunny and warm in the southern hemisphere. A good way to have a winter vacation is to head to Chile and Patagonia (which, by the way, also extends to Argentina) and explore nature at its best.
One can join a Patagonia Hike Tour and explore the most popular circuit in this region with guides to help organize accommodation and food. Another option is the "O" tour offered by so many local Chilean tour operators. However, the best way is to go out on your own and explore some amazing places that tour operators do not include in the itinerary.
general Marble caves of Lake Carrera
Near the border with Argentina is General Carrera Lake and here you can find the beautiful marble caves. The experience of hopping into a boat and navigating the resounding marble caverns is ethereal and awe-inspiring.
Explorers Glacier
The marble cave tour on one can depart towards the Exploradores glacier, possibly joining a tour from Puerto Río Tranquilo and walk up to the glacier and try to discover new caves. This glacier is the coolest for tourists looking to adventure and explore in really tough conditions.
Puyuhuapi Bay
This is one of the quiet spots that most tour operators won't include in their schedule, but it is a haven of peace and quiet. Located in the Chilean fjords, Puyuhuapi is a small village with campsites where one can stay and marvel at the placid waters, fish or go boating.
Queulat National Park and hanging glacier
The W Hike takes you to Torres del Paine, an amazing natural park, but Queulat National Park, about 22 km from Puyuhuapi, can be just as interesting, if not more. It has the wonderful Queulat hanging glacier with a waterfall that falls between the divide, a sight to appreciate. Getting there is not easy as you have to go through the mud, but in the end the blue waters and glacier can be quite rewarding.
Cerro Castillo
The colors black, blue and white are perfectly combined in Cerro Castillo, a very special white glacier that is set against a black rock and leads to a lake with blue waters. Simply walking to the site is an experience in itself and when you get here the view is just beautiful.
You can do the busiest W Hike Patagonia excursion in Chile or do more. Of course, visiting Torres del Paine is a must, but there are other equally interesting destinations in Patagonia that offer much more. The more adventurous hikers also get a visa for Argentina and that makes it much easier to explore that side of Patagonia as well. However, a week in Patagonia on the Chilean side is more than enough to visit some interesting must-see places. Spend more time and you can find even more hidden gems.