What is academic publishing?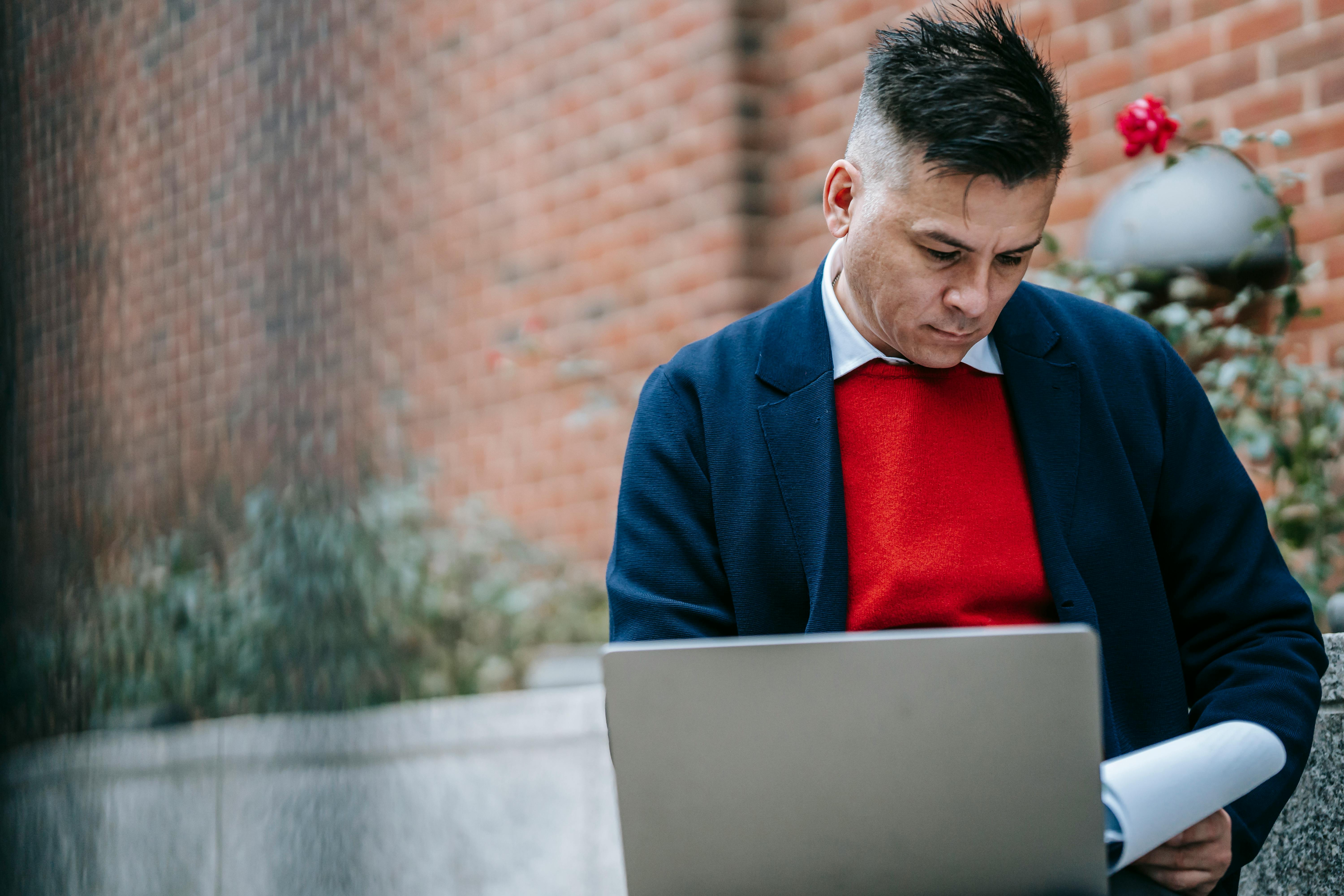 Academic editing involves editing documents to send to colleges, schools, or universities, or as part of training or employment at an educational institution. These documents can be essays, dissertations, theses, papers, magazine articles, books, etc. The first step in the academic edition is the same as in the general edition, that is, make sure that the language is correct in terms of spelling, grammar, punctuation and syntax. Institutions, journals, and publishers often require a specific layout, so make sure you know the format and guidelines to follow in your academic document.
Many institutions want their students to follow a particular style. Examples of this include Harvard, MLA, APA, Chicago, AMA, and Oxford. Lists of all of these guides can be found online, and it is important that these guidelines are followed as strictly as possible.
Academic papers generally include references and a bibliography. Previous works must be cited correctly and you must follow the appropriate style in your document. Here is an example of a reference in APA style:
Berndt, TJ (2002). Quality of friendship and social development. Current Directions in Psychological Science, 11, 7-10.
All style guides have different rules about where the date should be, whether the author's initials come before or after the last name, whether they should be used and not, and so on. Therefore, it is imperative that controls are performed on the style guide and on the document itself. In academic writing, language must be precise, formal, follow a logical structure, and supported by evidence. Academic editing services help writers ensure that the language used meets these criteria.
Most institutions and style guides will have an order that a dissertation, journal article, or other manuscript should follow. For a dissertation, there will be specifications of what should go on the title page, which can then be followed by a copyright page, acknowledgments, preface, abstract, table of contents with page numbers, list of tables, list of figures, list. of illustrations, etc. This content will be followed by individual chapters, with an introduction and a main body. Finally, annexes (if applicable), final notes (if applicable) and finally the references will be presented.
As the specifications will vary for each academic document, it is important that your document is closely examined. Please inform your editor of the specifications when submitting the document so that he understands your individual editing needs.
Academic editing ensures that your academic document follows the proper style, format, and presentation. The language used should be formal, follow a logical structure, and be informative. Academic publishing is usually more structured than regular publishing because it involves following many guidelines and rules. It's important to choose your editor carefully, making sure the editor has relevant experience and a great track record.