Work with royalty-free music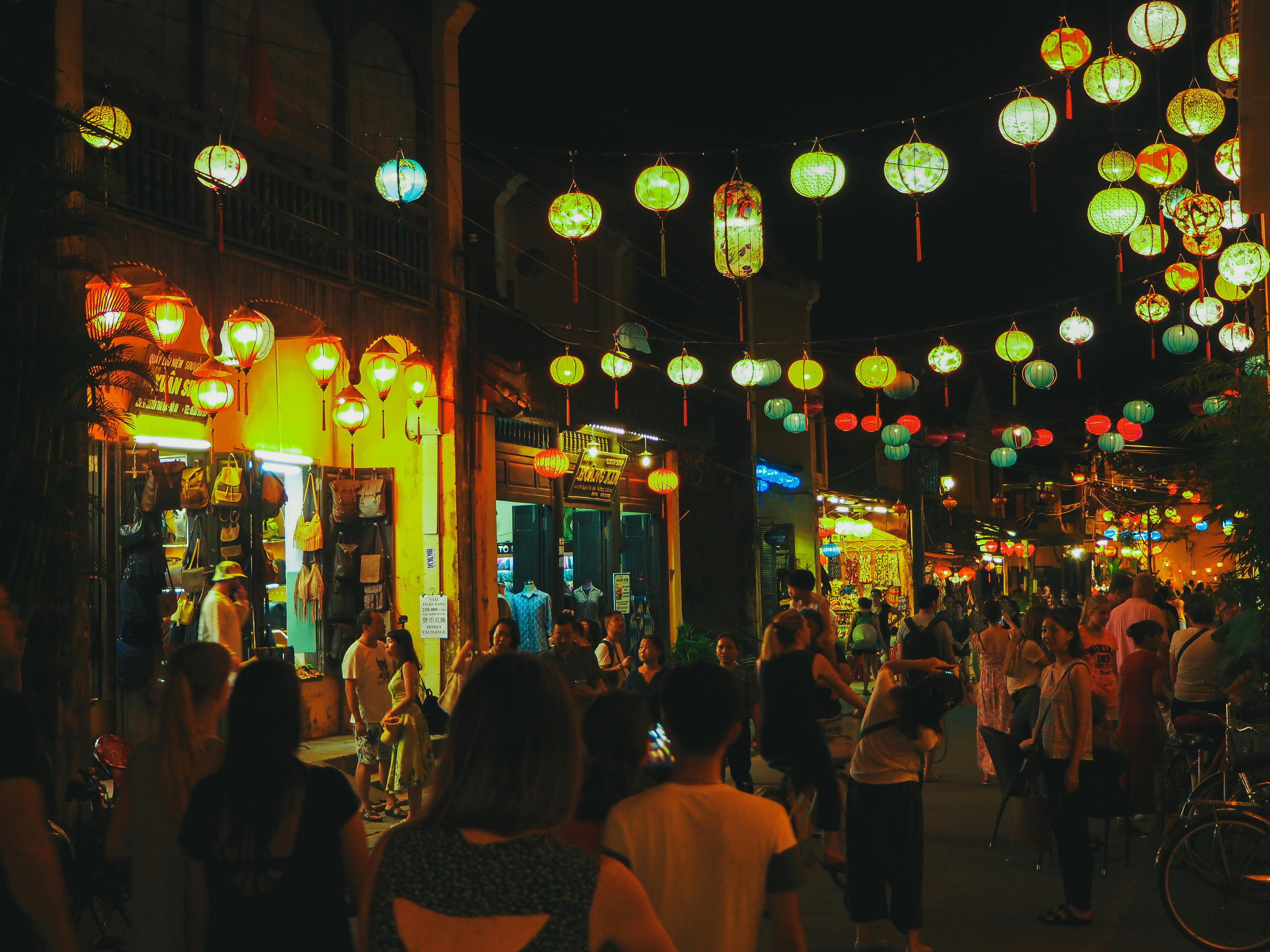 When creating media, Flash, or video clips for a client's website or CD Rom project, the last thing you want is to get them in trouble with the law. If there is a need for music in a project, the use of royalty-free music is essential.
Here are some general music tips that you may find helpful:
1) Finding the right kind of music
There are hundreds of options when it comes to royalty-free music, and making the right choice can be difficult. After all, most television production companies have music supervisors on staff whose only job is to select the right music for projects. Selecting music is an art in itself. In general, you will find that your clients would prefer to use something they heard on the radio, something from their favorite album, etc. Unfortunately, that's copyrighted material and licensing an N Sync song for your next 'how-to' video or CD-Rom can cost you a fortune. What you want to do is find buy music that sounds similar to popular music today. It's a bit harder to find than typical "canned" music. A lot of royalty-free music can sound like music from a 70s sitcom or worse, like a cheap porn movie.
A good place to visit is http://www.buyoutmusictracks.com. All of their tracks are created by established record producers with Grammy credits and gold records so you can get music that sounds as up-to-date as you can hear on the radio.
Our advice: Always use music that sounds a little more energetic than you think you might need. You can listen to the music over and over while putting together your project, while the end user can only listen to it a few times.
2) Less is not more in music production
When looking for background music for a project, choose music with some impact. I know it's supposed to be background music, but if you choose high-energy tracks, your whole project will make more of an impression. Listen to a sample of today's television commercials and you will find that most of them use very powerful music. You want your work to make an impact and hold the viewer's attention, and a strong and powerful soundtrack can do that.
3) When 'legal' music is not legal
The license to use your purchased music CD may be very liberal, but it is not a license to steal. You can use royalty-free music in all of your projects, and because you have the legal right to use the music, your clients can rest assured that they won't get into legal trouble.
However, that license is only granted to you, the buyer. You cannot transfer that license by copying your CD and giving it to someone else or by selling the CD. This may be a first for you, but there is no such thing as a 'buy-out used music CD'. If you don't buy the music from the music producers, it still won't be legal. So the next time you're browsing eBay for royalty-free music, be sure to buy a new CD, not a used one or it won't do you any good.
4) You get what you pay for
Since we're on the subject of Ebay – you can find deals for 4 or 6 full CD libraries for $ 75 or other ridiculously low prices on Ebay. The truth is, these CDs may not even be worth that low price.
A good quality royalty-free music CD will cost you between $ 29 and $ 69 (some even more). If it is less than that, this is what you will probably get:
Discontinued titles that have been around for 10, 20 or more and not only sound dated, they may have found their way into hundreds or thousands of other projects over the years to make your own project sound dated.
Homegrown CDs that are created in someone's bedroom study. You can easily recognize these CDs, as they usually don't have any "real" instruments, just synthesized material. You can clearly hear the difference between those CDs and something produced in a real studio with real musicians. Our tip: visit http://www.buyoutmusictracks.com to view music. Each of their CDs is only $ 29.95 and each title contains between 30 and 48 actual studio-recorded tracks.
5) CD or download?
With the High Speed ​​Internet Event, you really don't have to wait any longer to receive your royalty-free music CDs in the mail. If you need tracks quickly, now you can download purchase music from the net. You can choose only the tracks you need and use them in minutes. Downloadable individual tracks usually cost a little more money per track than buying a full CD. On the other hand, you don't have to buy a full CD if you only need one or two tracks.
My advice, if you are buying music to 'keep it on the shelf' for future projects and for your clients to choose from, buy physical CDs. If you need just one or two 'perfect' tracks or have a deadline, downloadable purchases may be perfect for you. I don't know if I have to mention it, but buying a Mariah Carey track on Itunes or Napster for a dollar doesn't entitle you to use the music. You have to download your music from a purchased music company for the track to be licensed to you.
6) make yours
You may think, 'are you crazy? I am not a musician. You don't have to be a music genius anymore these days. Programs like Apple's Acid and Garageband allow you to create original music using 'loops.' Loops are pre-made musical snippets of drums, bass, guitar, strings, whatever, that you can tile together to create your own musical soundtrack.
The advantage is clear. By creating your own music with a loop program, you can be absolutely sure that no one else is using the exact same music in your project. This will give you 'original' music at music purchase prices. All you need is a good ear for music and a couple of loop CDs to get started. You can find many loop CDs and more information at http://www.acidmusicloops.com. Their rhythm building kits are a great way to get started with music loops. And here you have the best news, you can download the Acid program for free. Just visit http://www.musicleads.net/articles/freestuff.html for free (and legal) downloads of Acid, Protools, and many other great music and sound tools.
I hope these tips have been useful to you. You are free to use or reprint this article in your newsletter, ezine, or on your website.